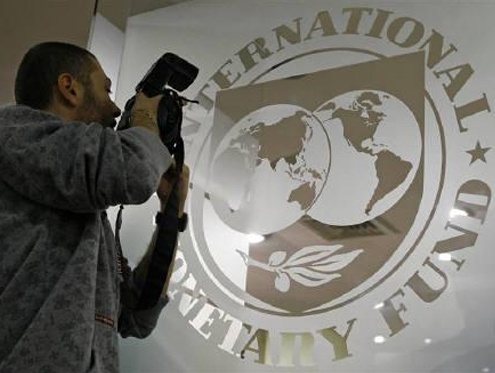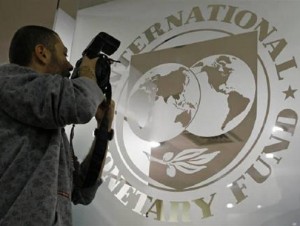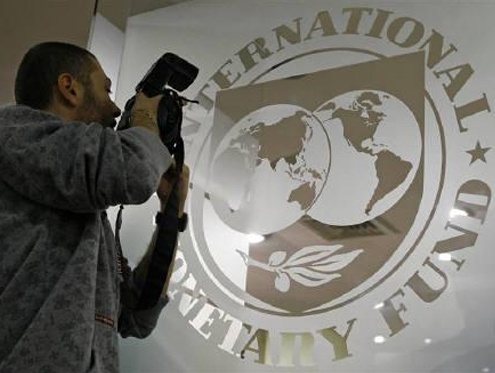 A delegation from the International Monetary Fund will be visiting Egypt to provide technical aid on the government's planned Value Added Tax (VAT) system. They are expected to arrive this week. The government is trying to revive the economy and battle against inflation. The Central Bank kept its interest rates on hold to control inflation.
The visit comes days after the Central Bank Governor Hisham Ramez was annoyed with the behavior of a certain senior IMF official at the annual IMF meeting. The governor was critical of the manner in which the invitation was extended to the country and described it as "totally unacceptable."
However,a released statement from the Finance Ministry minimized the issue and hailed the IMF for its "swift response" under such notice to help it "through the current phase." The visit marks the return of IMF to the country since the breakdown of negotiations with the Morsi government for a $4,8 billion loan deal. A statement from the Central Bank stated that "the mixed balance of risks surrounding the inflation and the GDP outlooks at this juncture, MPC (monetary policy committee) judges that the current key CBE (Central Bank of Egypt) rates are appropriate."
The economy of the country is still in shambles. A quick and lasting political solution is needed to attract investors most of whom fled the country when the revolution began. For the first 6months of the year, the economy has recorded a growth of 2,1%. It is deemed insufficient to create enough employment for more than 20% of the population which remains unemployed. Inflation picked up to just over 10% in September after a dip to 9,7% in August.