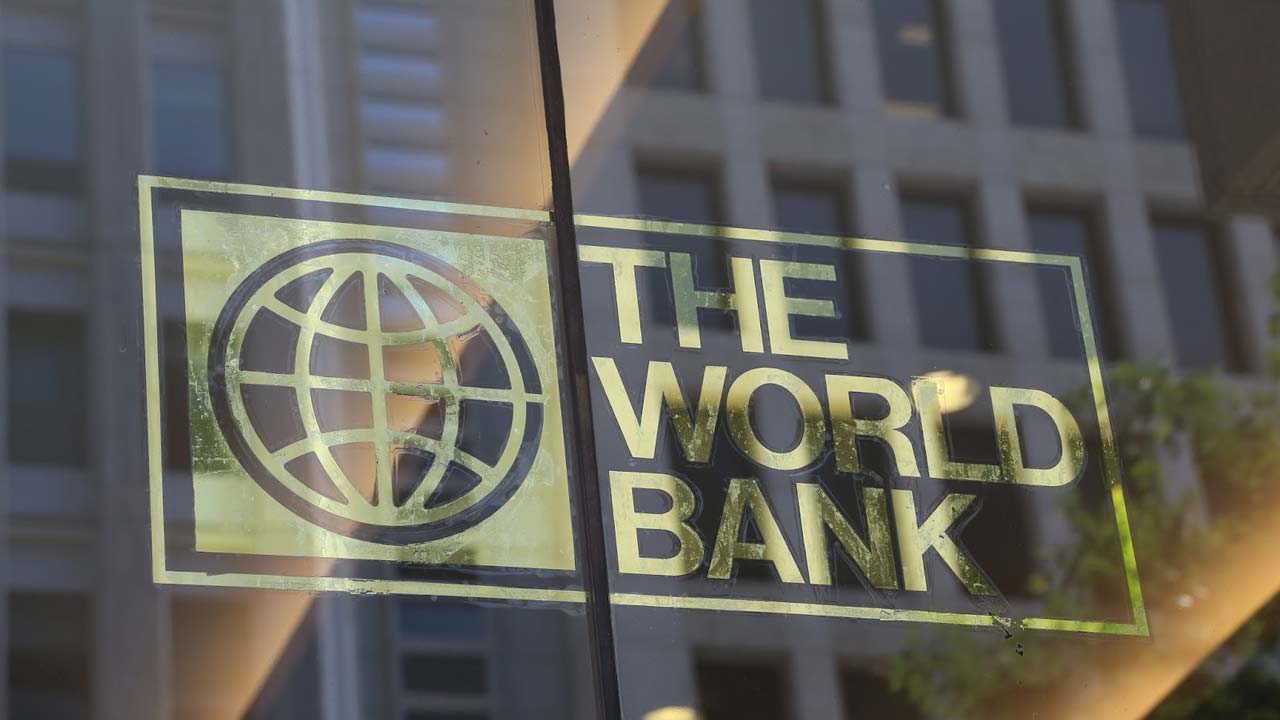 The World Bank Wednesday announced it approved $250 million in form grant to Morocco for the financing of its Generation Green program in support for rural agriculture.
The North African country will roll out the program in conjunction with French Development Agency, AFD.
Generation Green Program according to the Washington-based institution, will radically change the way Morocco views its agricultural development.
The loan will finance entrepreneurship and training programs for villages' youth, with a view to attracting private investments into the agricultural food products sector, and removing regulatory and financing obstacles to stimulate the creation of job opportunities, the bank also indicated.
The agriculture sector is the first job generator in the kingdom where it accounts for 38 per cent of the national man-power and contributes to the GDP, 14 per cent.
The loan also, according to the bank, supports the country's economic response to the coronavirus pandemic.