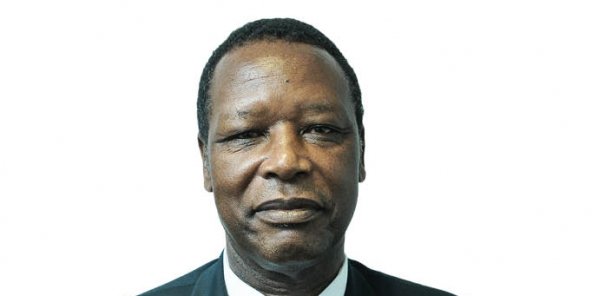 President of Burundi from 1987 to 1993, then from 1996 to 2003, Pierre Buyoya died this Thursday at the age of 71. He died from Covid-19.
Pierre Buyoya died on Thursday, December 17, according to relatives of the former Burundian president, quoted by Burundian media and by the Kirundi language channel of Voice of America.
A career military man, Pierre Buyoya took power in Burundi in 1987 after leading a coup d'état against Jean-Baptiste Bagaza.
In a context of extreme ethnic tensions between Tutsi and Hutu, he led a policy of 'national reconciliation', which resulted in the 1991 Constitution. That year, free elections were held and Pierre Buyoya's party, the Union for National Progress (Uprona), conceded victory to Melchior Ndadaye's Front for Democracy in Burundi (Frodebu).
He returned to power by force a second time in 1996, when Burundi was plunged into civil war. It was under his presidency that the Arusha agreements were signed in 2000, which put an end to the bloody conflict in the country. In accordance with these agreements, a transition was put in place from 2001 and Pierre Buyoya handed over power to Domitien Ndayizeye, until then vice-president, in 2003.
Appointed High Representative of the African Union in Mali and the Sahel in 2012, he was forced to step down at the end of November without giving any reason.