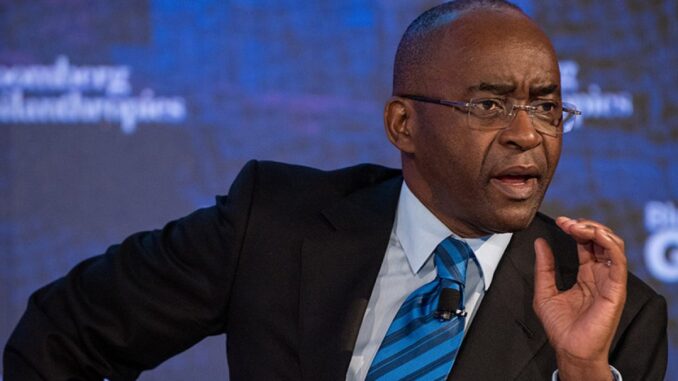 London-based Zimbabwean businessman Strive Masiyiwa, considered the country's top billionaire, was appointed as Netflix's new director last week. This is the first time an African personality has joined the board of directors of the video on demand platform with 190 million subscribers.
This choice should help Netflix strengthen its position on the continent. In recent years, the video on demand platform has developed a strategy to attract new markets, particularly in Africa, where the platform currently has only a few million users.
The appointment of Strive Masiyiwa, founder of Econet, a globally successful telecommunications group, could therefore give the American company a boost: the Zimbabwean billionaire will be better able to guide Netflix in understanding consumption patterns and issues specific to the continent.
Established in Africa since 2016, the platform initially limited itself to acquiring local films to complete its catalogue. But since this year, it has also started to create original content, with the broadcasting of the South African series Queen Sono and Blood & Water, and the preparation of a future Nigerian series.
Finally, the arrival of Strive Masiyiwa also ensures a certain diversity within the platform's board of directors, as he takes over from Susan Rice, until now the only black personality to sit on it.