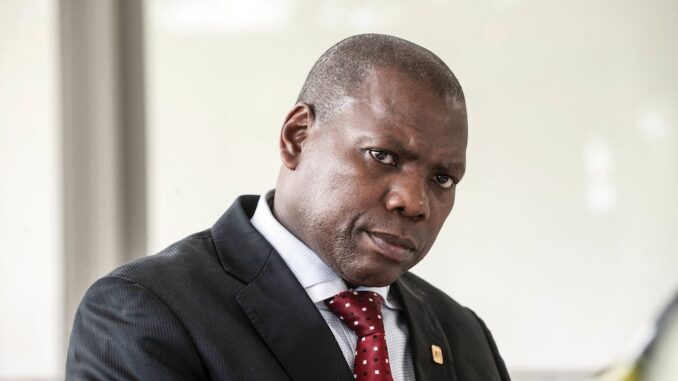 South Africa is currently experiencing a second wave, with a variant of the virus that appears to be more contagious. And health workers are struggling to cope with all the sick, as hospitals are becoming overwhelmed. The new restrictions announced by President Cyril Ramaphosa on Monday 28 December are therefore greeted with relief by hospital staff unions.
Since the start of the new coronavirus pandemic, more than 40,000 health workers have been infected, according to the Republic's resident, Cyril Ramaphosa. And health workers are beginning to be exhausted and overwhelmed by the scale of this second wave, according to Cassim Lekhoathi, general secretary of the Democratic Nursing Organisation of South Africa (DENOSA) nurses' union:
"This second wave of Covid-19 has really put pressure on hospital workers. It took us by surprise, and we weren't ready yet. There is a lack of resources, a lack of staff, and a lack of proper equipment.''
The largest private hospital groups have already announced that they are beginning to run out of intensive care beds, as in the first wave. The new measures announced by Cyril Ramaphosa were therefore more than necessary, according to Khaya Xaba of the NEHAWU (National education, health and allied workers' union):
"We welcome the new restrictions, especially the ban on the sale of alcohol, especially during the festive season, because consumption increases attacks with knives or guns, and road accidents. We also welcome the decision to close the beaches and extend the curfew. We believe that with these measures, if properly implemented, we will be better able to fight the virus". In the most affected areas, the population is encouraged to visit public hospitals only in emergencies.