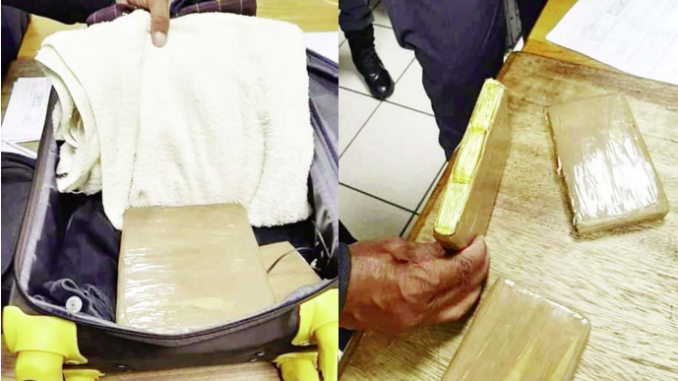 The Malagasy state announced on Wednesday 6 January that it has filed a complaint for illegal gold export and is seeking the extradition of the three suspects arrested in South Africa with 74 kilos of gold in their possession.
The minutes of the Council of Ministers add that the government wants to "prosecute and punish those who try to intervene or prevent extradition procedures" and that "everything will be done to repatriate the gold to the Central Bank". The text also mentions the establishment of an agency for the recovery of illicit assets.
An investigation at the level of the Anti-Corruption Unit should soon be opened. The South African police arrested last week at Johannesburg airport three men coming from Madagascar who had in their hand luggage nearly 73.5 kilos of gold, detected by the scanner.
Two other men who had planned to take the same flight as the three suspects have been identified, one of them was arrested in Antananarivo, the other is still wanted, according to the Malagasy customs and gendarmerie. The three travelers were departing from Madagascar to Dubai via Ethiopia.
Contacted by phone, the Malagasy Minister of Mines said that gold exports have been suspended in Madagascar since October, to "clean up the sector". He also said he had not authorized any exemption.