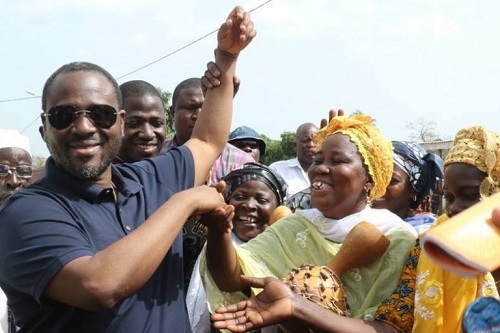 On the eve of the deadline for submitting candidatures to the CIS (Wednesday evening), the opposition front launched before the October presidential election is in a lead.
When the CDRP, a platform formed around the PDCI, and the pro-Gbagbo EDS platform announced their intention to go to the legislative, several small parties did not follow, believing that this choice contravened the strategy of boycotting the presidential election and refusing to recognize the Ouattara regime.
Then GPS, the movement of Guillaume Soro, which has outgoing deputies, said he would not participate.
On Monday, it is the COJEP of Charles Blé Goudé who slams the door of the CDRP, deploring that the legislative has "exposed the appetites and other wars of positioning between entities yet supposed to be partners.
The FPI trend Affi N'Guessan did not hide either this Monday its grumbling against the PDCI and EDS which it accuses of agreeing in their corner on the distribution of candidatures and of having put it aside from the discussions.
"We are not fooled. We've sensed this cunning from the start," commented an FPI Affi official who was holding an arbitration meeting late last night. It's a bit of a bumpy ride," conceded a PDCI executive. But that's the way it's always been, this kind of discussion, even within the same party. Even more so between several groups. It doesn't mean the end of the opposition coalition," tempers this official.
The parties have until Wednesday 6 p.m to submit their candidacy files.