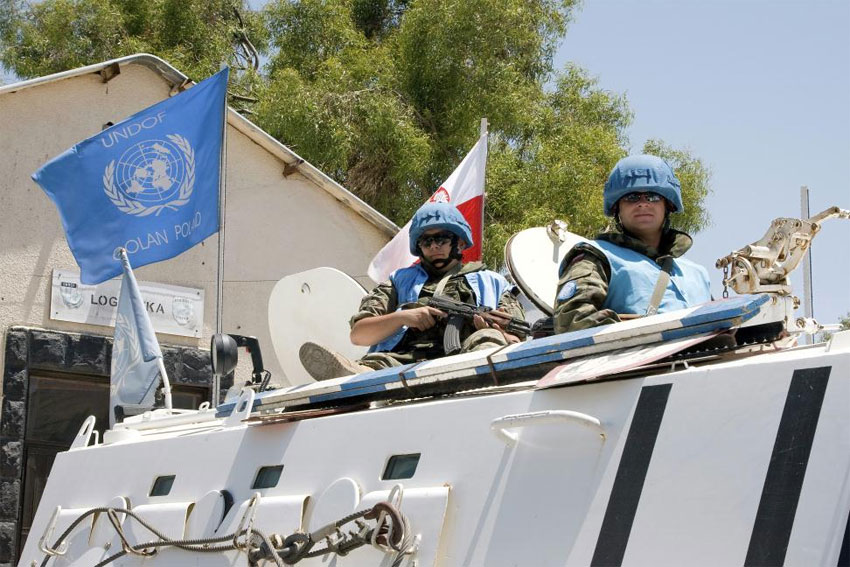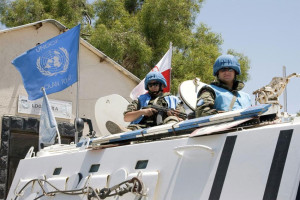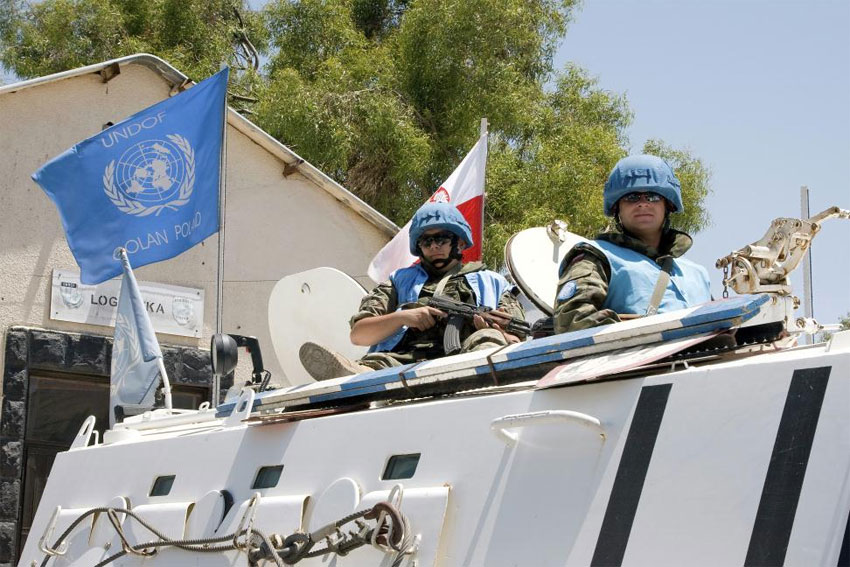 The Syrian war could be taking a new dimension after anti-government forces attacked Irish troops. They were transferring UN personnel between two locations when their convoy came under fire. None of the rebel groups has claimed responsibility. The attack occurred in Ruihinah; a village almost 25 km away from the Irish base in the Golan Heights. The Irish troops are serving on the UN's mission that is monitoring the Golan Heights after the cease fire between Israel and Syria.
According to reports, there are no Irish casualties. Only one soldier has minor injuries. There are believes that the attack which was executed in the form of an ambush was carefully planned. An improvised explosive device was used together with some small fire arms in the attack.
The Irish were able to repel it and return to base but it could mark the beginning of UN missions becoming targets. Although it is the first time Irish troops are attacked in Syria, it will instigate the necessity of increasing security and defense measures around troops especially in the surroundings of the Golan Heights. It also raises the prospect that anti-government armed forces in Syria perceive the Irish and their colleagues on the UN multinational force as a legitimate target.
Ireland has 119 men in the 1,000 strong multinational forces operating as observers monitoring the ceasefire over the Golan Heights.
The war in Syria has been escalating and the existence of several rebel groups renders it complicated. The government has been gaining territories in recent times. The rebels have vowed to continue fighting until Assad is removed from power.
The rebels have been seeking for a no-flight zone in Syria but the Security Council remains divided over the war.