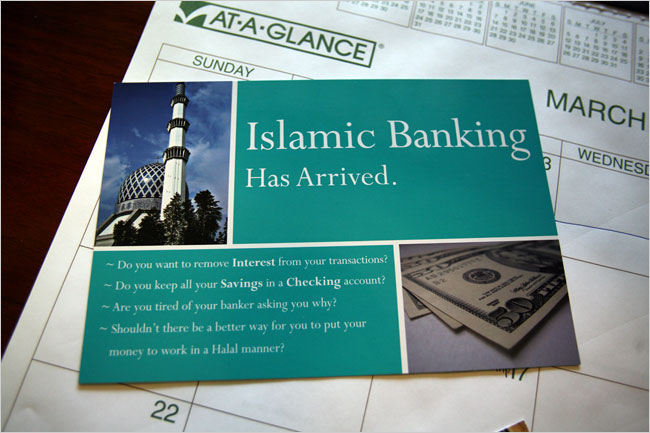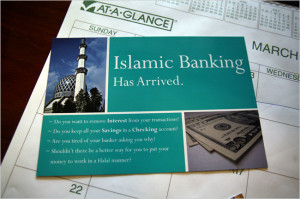 After coming into existence in the 1970's, Islamic banks have experienced impressive growth in the Middle East and North Africa.  The banks are now expected to be nearing their maturity but it seems as if their ethics are dragging far behind.  These remarks were recently made at the just concluded Global Islamic Economy Summit held in Dubai. It was organized by the Dubai Chamber and Thomson Reuters to encourage ethical practices in finance and innovation in Islamic banking.
Since 2010 to 2013, the 20 biggest Islamic banks have registered an average 16% per annum increase in their assets. These figures were forwarded by Chief Executive Officer Tirad Al Mahmoud of Abu Dhabi Islamic Bank (ADIB). According top him, the banks operating under the Islamic banking guidelines are near natural level of maturity after going through an accelerated expansion period precisely after the global economic crisis.
Islamic banks have noticed rising interests in MENA countries. A survey commissioned by ADIB has shown that between 12% – 20% of those living in the United Arab Emirates, Egypt, Turkey and Indonesia are only interested in dealing with a sharia-compliant institution.
The trend is expected to rise but Islamic banks are urged to review their ethics and merge them with universal standards in their efforts to maintain their expansion rate. 50% of the population in the above named four countries has deplored the state of ethics in the banks.
CEO Mahmoud is confident that banks will raise their ethical standards because it offers them a "unique opportunity" to be "stronger and more successful" in the long term. He expects Islamic banks determined to continue growing will adapt to it.