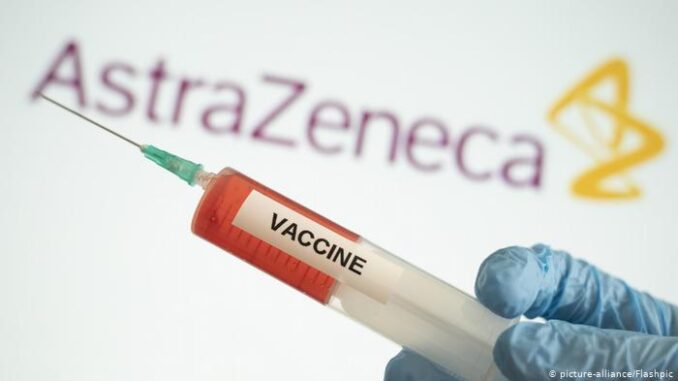 The Democratic Republic of Congo (DRC) received 1.7 million doses of AstraZeneca vaccine a week ago as part of the Covax program. However, the country has decided to postpone "indefinitely" the start of its vaccination campaign, which was scheduled to begin on Monday, March 15.
This is a "precautionary" measure following the example of several countries, starting with Northern European countries, which have decided to suspend vaccination with this product after having noted blood clotting disorders in some people who received the vaccine.
Eteni Longondo, the Minister of Public Health, explains: "We have planned for the vaccination campaign, which should begin on March 15, 2021, but unfortunately, just before that date, some countries suspended vaccination as a precautionary measure because they noticed that there were problems with thrombosis and also deaths. To date, there is no evidence that these problems are related to the vaccine.
The Minister of Public Health said that the Democratic Republic of Congo "will, as a precaution, suspend and postpone the start date of the campaign. The idea, he says, is that "the scientific teams here can analyze the data and the teams in the Scandinavian countries can come to a conclusion. In case there is no causal relationship with this vaccine… I think we will launch the vaccination".