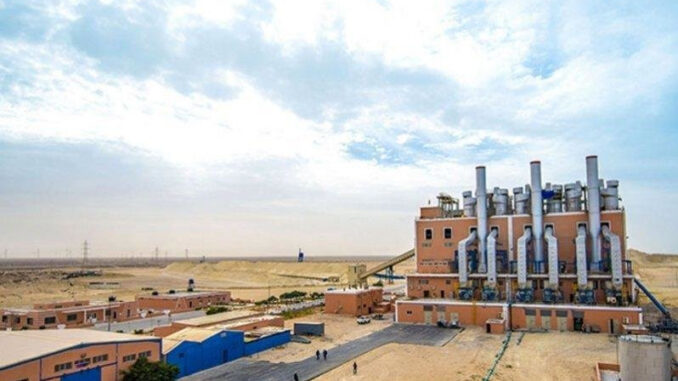 The Algeria-backed Polisario separatist group has lost the case it lodged last year with New Zealand's High Court against the Guardians of NZ Superannuation Fund in a bid to stop imports of phosphate fertilizers from the Moroccan Sahara.
The verdict of the NZ court is clear, belying the false claims trumpeted by the polisario and Algerian propaganda. It confirms the legality of fertilizers imports, dealing another hard blow to the Polisario leaders and deepening further their international isolation.
New Zealand fertiliser companies Ravensdown and Ballance Agri-Nutrients import about $30 million of phosphate from Morocco annually. The Guardians of NZ Superannuation fund has important assets in the two companies.
In his ruling released March 15, Justice Mark Woolford found that the NZ companies have complied with statutory obligations and regulations in their imports of phosphate from Western Sahara.
Commending the verdict, the Guardians of NZ Superannuation fund, a government sovereign fund which manages retirement accounts, welcomed the court's decision.
"We take our obligations as a responsible investor very seriously," a spokesperson said, while the Polisario leaders try hard to cover up their resounding defeat but to no avail as their end-game has been exposed worldwide and nobody buys their lies.