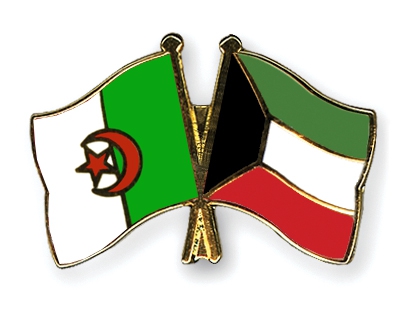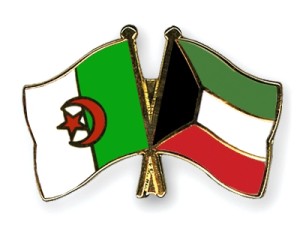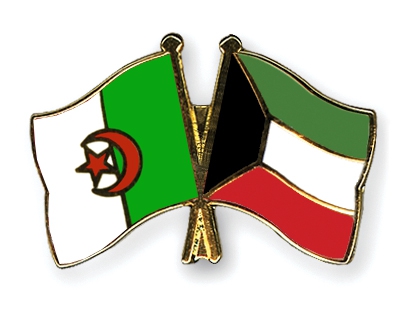 Algeria has embarked on a campaign to attract Arab investors after a reform of its laws. The President of the Algerian Chamber of Commerce and Industry, Al-Taher Qalil, accompanied by an economic and commercial delegation is on a working visit to Kuwait as part of efforts to market the country. There are also plans to establish direct flights between the two countries to facilitate business between them.
The North African country has recently been making reforms to attract foreign investments. President Qalil will only visit Kuwait. The decision is not a coincidence as he pointed out that Algeria always gives priority to Arab investors in general and Kuwaitis in particular.
According to Qalil, legislative reforms carried out by Algeria are aimed at attracting investors from all over the globe but they will prefer to benefit from the experiences of the Kuwaiti private sector in the investment domain.
Algeria's economy is dependent on gas. The government wants to diversify it and also relax the investment laws. President Qalil urged Kuwaiti investors to capitalize on the facilities granted by the government. Algeria has set aside $200billion as backup expenses for infrastructural projects with the objective of creating a conducive climate for foreign investors. Algeria has budget of almost $300 billion dedicated solely to infrastructures from 2010 to 2014.
Qalil stated that the government is able to finance foreign investors and expects them to provide the necessary expertise needed in investment and economic projects because they lack it. To further lure the Kuwaiti investors to Algiers, a request has been made to operate a direct flight between them.
Trade exchange between the two countries last year was $22 million but it has surpassed it in the last 10 months as it stands around $26million.