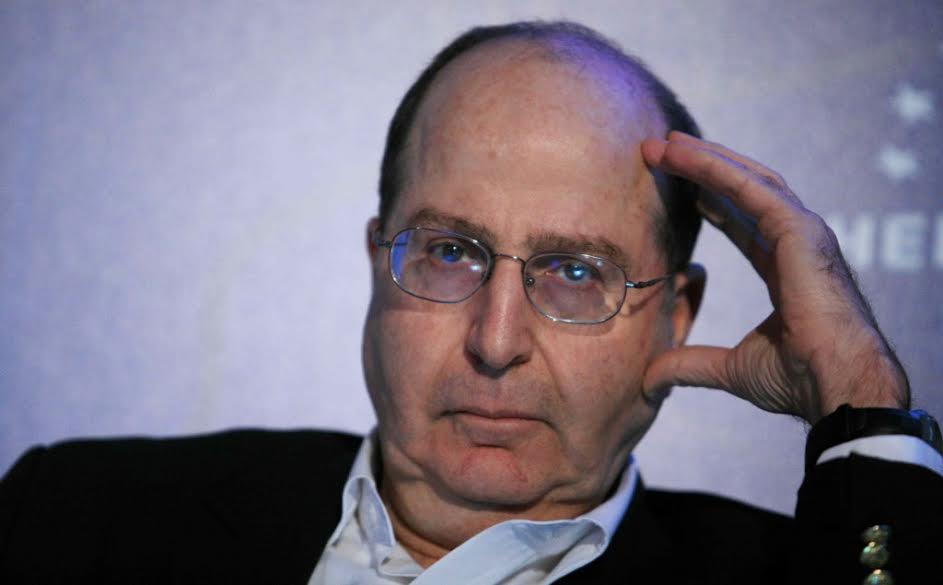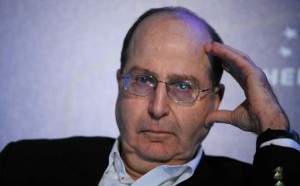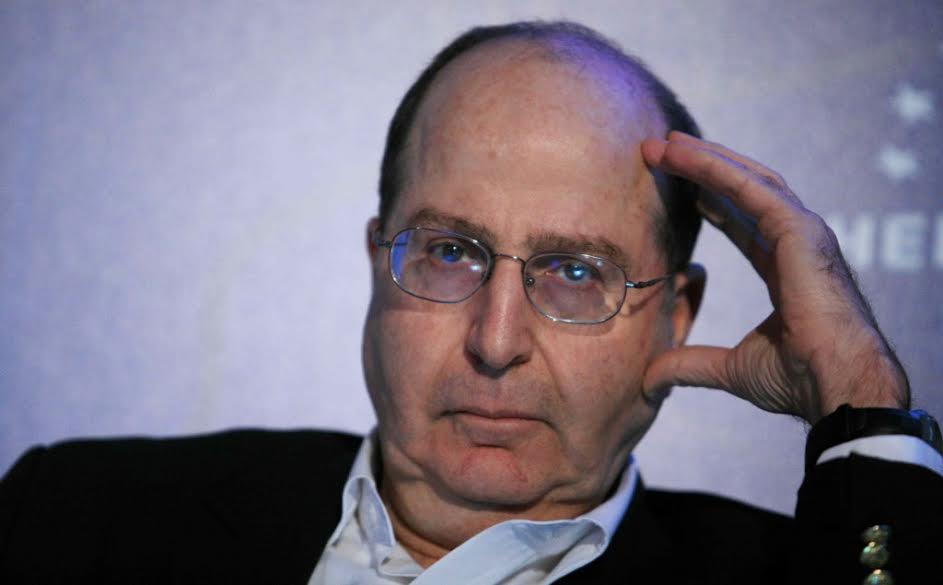 Defense Minister Moshe Ya'alon has lashed out on countries in the Middle East and North Africa (MENA) reluctant to recognize Israel's existence as the source of the region's instability. He said the Israeli-Palestinian conflict is a "local conflict, but not the most important" in MENA. He blamed the Palestinians for the continuing conflict and claimed that regional countries need to be educated before being democratic.
The minister was speaking at the Israel Business Conference when he said that the end to conflict with Palestine is "to recognize our right to exist as a nation-state for the Jewish nation and to recognize an agreement as the end of the conflict and the end to demands." Unless such a step is taken, he said, all efforts will prove futile because the refusal to do accordingly means "there is no one on the other side" to negotiate with Israel.
Minister Ya'alon said Iran continues to be the region's biggest threat to instability and a menace to the world because "it is activating terrorism in Africa, Asia, and South America". He claimed that Iran is supporting terrorists in Iraq, Bahrain, Syria, Lebanon and Gaza.
Egypt was hailed for its anti-terrorism efforts and countering illegal smuggling in the Sinai. He criticized Washington for measures taken against Egypt and cautioned the West for thinking that they can democratize MENA through elections. "Those who think this (democracy) is possible are simply wrong," he said, adding that "this is a long process that begins with education, not elections". He predicted an inevitable failure as he took Gaza and Egypt as examples.
Minister Ya'alon concluded by saying that they will continue to act "responsibly" in the Middle East and "create a reasonable situation that serves our interests".