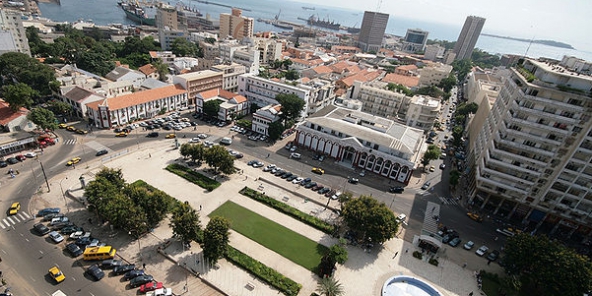 This was decided by the Council of Ministers on Wednesday, March 25. The municipal and departmental elections were supposed to be held before March 28. This is the third postponement and no new date has been set.
It was expected, it is now official. The bill to postpone local elections has been adopted by the Council of Ministers and must now go through the Assembly. As a result, the term of office of departmental and municipal councillors – mainly from the majority – will be extended once again.
Why a new postponement? "It is necessary to wait for the end of the national dialogue," explains a government source, this dialogue launched by the head of state in May 2019. On the table in particular, the evaluation of the electoral process, and the audit of the file, which began last month.
So when will these elections actually be held? According to the representatives of the majority in the dialogue, the evaluation of the process can only begin on April 1 and it will take 11 months, technically, before the local elections can be held, which would mean 2022. This raises the question of a possible coupling with the legislative elections scheduled for that year.
For its part, the opposition represented by the National Resistance Front is maintaining its position and demanding that local elections be held by the end of the year. In a statement, the FRN denounced "administrative delays" that are "the sole responsibility of the government.