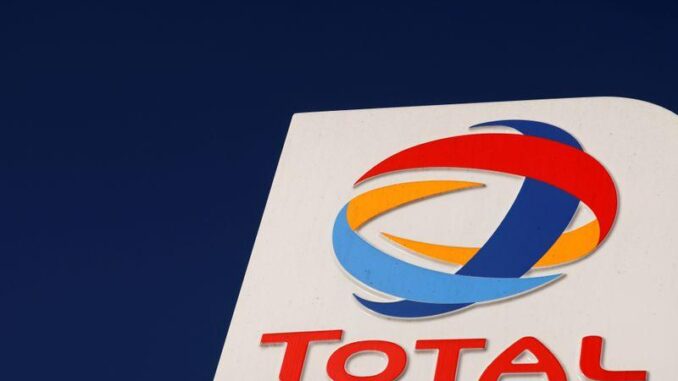 Insecurity persists in northeastern Mozambique, where the French oil and gas group Total announced on Wednesday that it would resume construction work on the gas site, which is expected to be operational in 2024. On the same day, suspected jihadists attacked the town of Palma.
After withdrawing its staff from the Afungi site in early January, in the area of the Mozambican gas mega-project threatened by Islamist attacks, the French group Total received assurances from the Mozambican authorities that security would be reinforced. Maputo is counting on support from the European Union and France to curb the Islamist threat.
With its troops stationed in the Indian Ocean, France intends to participate in the training of the Mozambican army in order to secure an area that is of great interest to Mozambique and to the various multinationals – led by Total – involved in a $20 billion project. It is also of great interest to Europe, which is seeking to diversify its gas supply sources.
With the attack on the town of Palma on Wednesday, the Islamists who call themselves "al-Shabab" want to show that they have not said their last word, but the Mozambican government says it is determined to secure a province of Cabo Delgado that represents huge future financial revenues.
To avoid tarnishing its image, Total does not want to support the private security companies already operating in northern Mozambique.