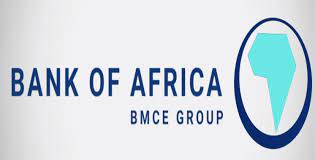 The Bank of Africa Group (BOA) was named "Best Bank in Africa 2020" by obtaining the prestigious "Golden Award" trophy presented at the Africa Investments Forum & Awards (AIFA).
This prize was awarded by an organization dedicated to business opportunities which brings together over 700 public and private decision-makers. A jury including 100 members rewarded the best projects and companies for their performance in Africa and innovation, BOA said in a statement.
The "Best Bank in Africa" Award, the second to be granted to Bank of Africa Group after that of 2018, is a recognition of BOA's remarkable positioning on the continent.
BOA is present in around thirty countries in Africa, Europe and Asia, employing more than 15,000 people around the world. It has a network of 1,800 points of sale serving more than 6 million customers.