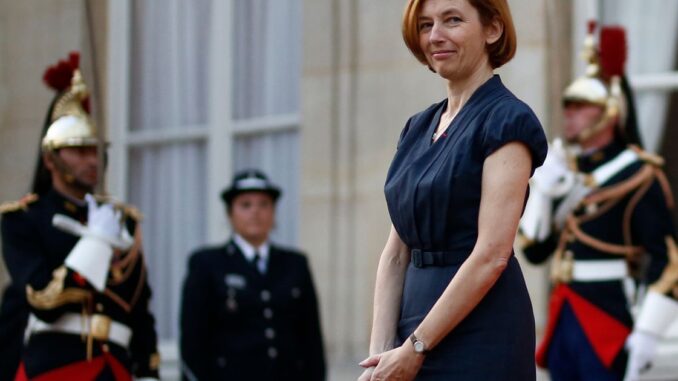 The French Minister of the Armed Forces Florence Parly completed a two-day visit to Mali on Thursday. She met with Malian authorities, including the president of the transition, Ba N'Daw. A UN report claims that 19 civilians were killed during French strikes in early January on the Malian village of Bounti. But for Paris, it was indeed terrorists who were targeted.
The French Minister of the Army began by reaffirming to the press the version of the Barkhane force on the events in the Malian village of Bounti. "I reaffirm it here with force. The French armed forces targeted a terrorist group that had been formally identified as such," she said.
However, the UN has collected testimonies on the spot that among the victims, nineteen civilians were killed… "The testimonies reported are not verifiable. They are based on hypotheses that are not supported," the minister insisted.
And in order to contest other testimonies collected by the UN investigators, the Minister of the Armed Forces dismissed reports that French helicopters and planes were seen at low altitude that day in Bounti. "We used fighter planes that fly at very high altitude," the minister retorted.
So why not put in the public eye the evidence that this was a jihadist gathering and not a wedding ceremony? "No army in the world is in the habit of putting before the eyes of its enemy the elements that allow him to understand what we know about him. "
The UN investigation was conducted unilaterally, the French Minister of the Armed Forces concluded.
Florence Parly was accompanied by her Estonian and Czech counterparts, whose special forces are participating alongside France in the fight against terrorism in the Sahel. The three defense ministers made a field trip to the north on Thursday to visit these European troops.
For their part, seven civil society organizations, both Malian and foreign, are calling for an independent judicial inquiry into the bombing. They call on France and Mali to shed light on this tragedy. The Malian Association for Human Rights is one of the signatories of this appeal.