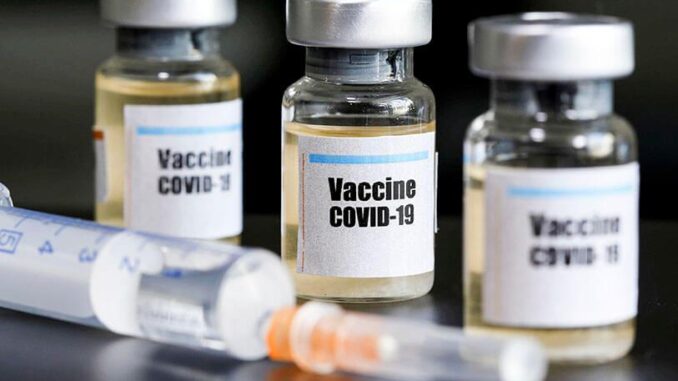 While India has suspended shipments of vaccine, which is expected to prevent Nigeria from receiving several million doses as planned at the end of March, the country announced this week that it is making progress in developing its own vaccine. In January, Abuja released $25 million to develop a local vaccine response. At present, two candidate vaccines are being developed, according to the presidential task force set up by the federal government.
Boss Mustapha, the head of the presidential task force in charge of managing the pandemic, is giving few details about the two vaccines developed by Nigerian scientists. All that is known is that clinical trials and certification are still to come.
But the announcement is intended to, in the words of the official, "boost the morale and image of the country's medical industry". Nigeria, which released $25 million in January to develop a vaccine, is also exploring the possibility of producing it under license, much as India is doing with AstraZeneca.
The country has some industrial capacity and could, like Morocco with Sinopharm, embark on large-scale production. This desire to become a producer is all the more important given that the Covax initiative to supply vaccines to developing countries is in the doldrums, as India has decided to stop exporting in order to supply its own population first.
Abuja has so far received four million of the 16 million doses planned. Nigeria's ambition is to vaccinate 140 of its 200 million inhabitants.