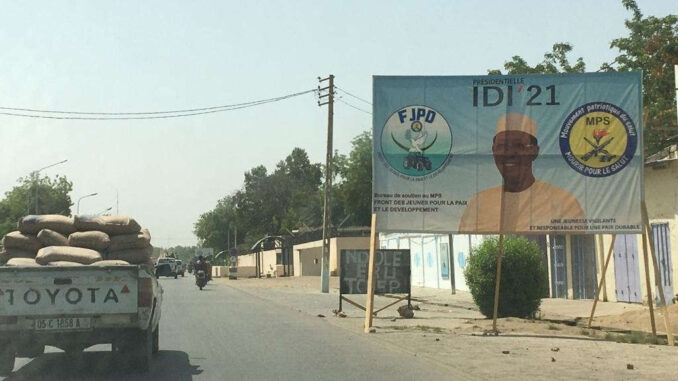 The MPS wants to amend the transitional charter so that the Prime Minister and transitional ministers are not allowed to run in the next elections, but this requirement does not apply to the Transitional Military Council. All opposition parties are up in arms against the MPS proposal. They are demanding the organization of a national Conference to find a consensual solution.
For Saleh Kebzabo's opposition party UNDR, which is part of the same transitional government as the MPS, this would be "a double standard. Its first vice-president therefore warns the party of the late President Idriss Déby, which he says "no longer has to demand (anything) today, because the situation has changed.
It is out of the question that opposition leaders who are now participating in the transition be banned from participating in future elections while members of the Transitional Military Council are not concerned," said Topona. We think this is unfair and unacceptable. The MPS has explained its position. We are in a transition period, so if there are adjustments to be made, it must be consensual. "
The question does not even arise for the leader of the PRET party, who speaks on behalf of the 34 opposition groups that are members of the Wakit Tama movement, which is leading the protest against the new transitional authorities. "The place of the military is in the barracks," Théophile Bongoro said.
"There was a danger that arose in the north, and the military quickly organized itself in order to curb the evil. But now that the evil is under control, they must quickly return power to civilians, but after having organized a national conference that excludes them. "
Romadoumngar Felix Nialbé, the official opposition leader, whose party is part of the government and is often accused of being close to the MPS, also sounded the same note. He also wants the transition to last no more than 18 months, as do all the opposition parties.