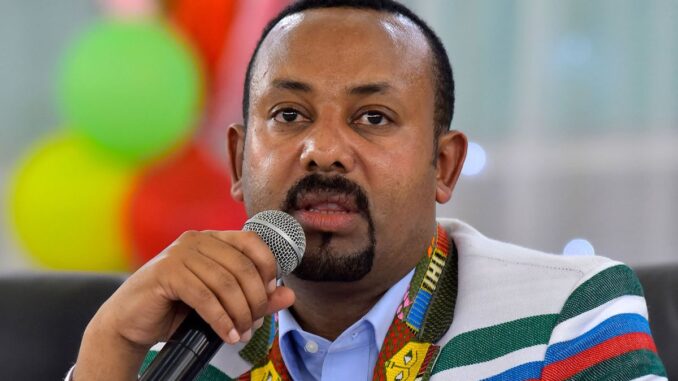 In a month's time, on June 5, parliamentary elections crucial to the country's future are to be held in Ethiopia. The EU has already indicated that it will not send observers, having failed to reach an agreement with Addis Ababa on the conditions for their deployment. And despite the conflicts that have bloodied the Ethiopian federation over the past three years, Prime Minister Abiy Ahmed intends to give himself democratic legitimacy with this election.
Abiy Ahmed has never been elected. A military intelligence officer and Oromo cadre of the Tigrayan-dominated movement in power since 1993, he was called to office in 2018 through an internal crisis in the ruling coalition. The June 5 election will therefore be his first electoral test in a personal capacity.
But despite his confidence in the preparations for the election, the context is more than complicated. His former Oromo allies have become his opponents and are in prison. Tigray is at war and will not vote. And inter-communal hatreds are preventing access to some of the countryside in Amhara, Oromiya and elsewhere, while radical nationalists everywhere have grown in influence.
In addition, there were major logistical problems in the absence of the army, which was mobilized by the war. In the Afar and Somali provinces, not a single polling station was ready by mid-April, according to the national electoral commission, while in the rest of the country, one out of every two of the 50,000 planned polling stations was still not operational. Finally, voter registration is still very low: only 18 out of 50 million voters were duly registered last week.
There is still a month to make the election viable.