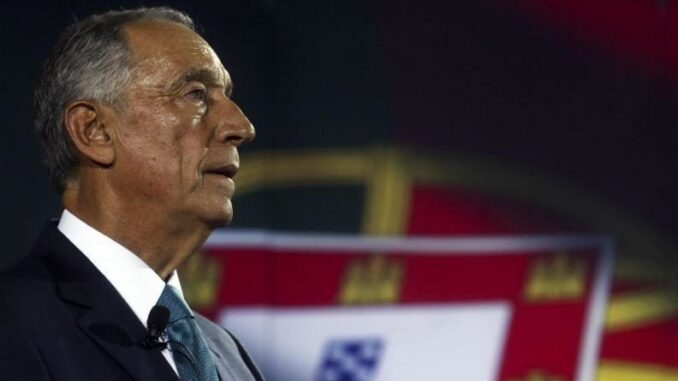 Marcelo Rebelo de Sousa arrived in Bissau on Monday evening for a 24-hour official visit. He is the first Portuguese president to visit the African country, 31 years after Mario Soares.
Never in the memory of Bissau-Guineans has a Head of state had such a popular welcome. Marcelo Rebelo de Sousa's caravan took two hours on Monday, May 17, to cover the eight kilometers between the airport and downtown Bissau. Most of the time his car was blocked by the crowd, forcing the Portuguese president to leave the vehicle to meet the jubilant crowd.
"First of all, we thank the Portuguese president for this visit. A visit that opens the doors to the European Union, the UN and opens the doors to investors," said a Bissau-Guinean.
Tuesday was a very studious day for the Portuguese Head of state, who received the leaders of political parties, including the PAIGC (African Party for the Independence of Guinea and Cape Verde), the party that led the war for independence, obtained in 1974. He also met with President Umaro Sissoco Embalo.
For the former Prime Minister, Domingos Simoes Pereira, the visit of the Portuguese president legitimizes an illegal government. This government was created by the will of the president, which is an aberration, he said. "Portugal does not have the right to ignore this. We expect President Rebelo de Sousa to give us a precise answer on this matter."
Responding to the criticism he received for this visit, Marcelo Rebelo de Sousa retorted: "The relations between our two countries do not depend on the president of Guinea-Bissau, nor on the president of Portugal, much less on the one who heads the government or the one who is president at the moment."
The Portuguese president left, just as another Head of state, that of São Tomé and Príncipe, was arriving for a five-day official visit.