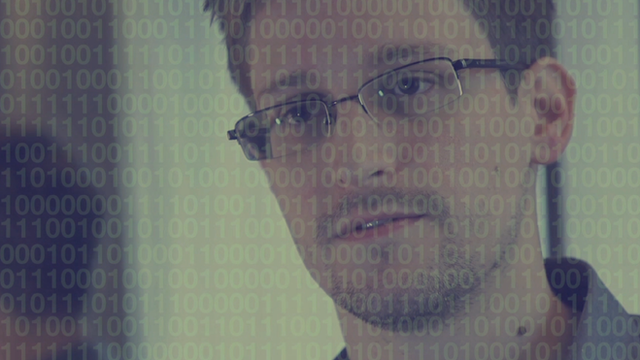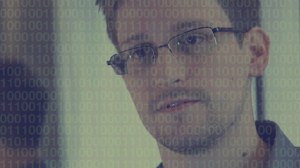 A national security agency (NSA) hacking cell infiltrates computers around the world and inserts spying devices into computer systems, according to documents leaked by the former NSA contractor Edward Snowden.
The top secret NSA team known as "Tailored Access Operations (TAO) steals data and inserts invisible "back door" spying devices into computer systems, says the German magazine Der Spiegel which unveiled the existence of this specialized NSA group.
The TAO unit is composed of highly skilled hackers who can gain get access to any valuable intelligence targets, says the Der Spiegel report.
TAO is based in San Antonio, Texas, at a former Sony computer chip factory. In 2008, the TAO team, which totaled 60 specialists capable of breaking into any anti-spy systems, is expected to grow to 270 by 2015.
TAO's areas of operation range from counter-terrorism to cyber attacks. They often exploit technical weaknesses in the technology industry and its social media products.
In a statement released in response to the German magazine, NSA officials described TAO as a "unique national asset that is on the front lines of enabling NSA to defend the nation and its allies". NSA also said the team's work is "centered on computer network exploitation in support of foreign intelligence collection."
The Der Spiegel has collaborated with Snowden and UK newspaper the Guardian in disclosing NSA's collection of the telephone data of thousands of Americans and overseas intelligence targets.
A US federal judge in New York has ruled lately "legal" the NSA phone data-collection program, while another federal judge in Washington has termed the operations "unconstitutional".
According to some experts, the contrasting opinions of the two federal judges will likely push the case to the Supreme Court.
Some American officials call Snowden a traitor and accuse him of treason, saying his revelations have the NSA's operation weaker, while Snowden says he has accomplished what he set out to do, exposing snooping practices.