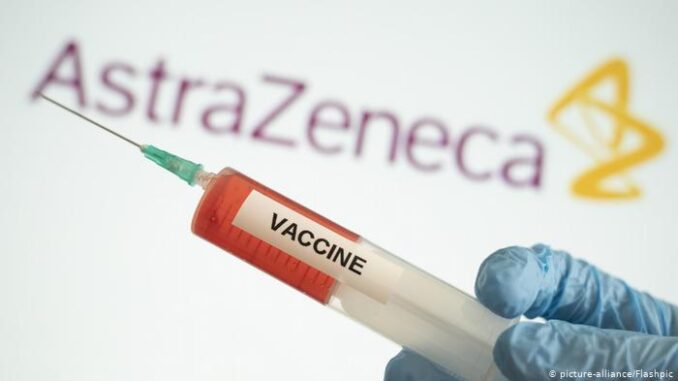 This is part of the Covax initiative in which the country is involved. According to the program planned by the Ministry of Health, the start of the vaccination is scheduled for the first week of June and will concern health workers, people living with co-morbidities and candidates for the pilgrimage to Mecca.
With the receipt of these first doses of AstraZeneca vaccine, Burkina Faso's response to Covid-19 has been strengthened. These first doses will be made available to health personnel, people with co-morbidities and candidates for the Muslim pilgrimage to Mecca, according to Professor Charlemagne Ouedraogo, Minister of Health.
"We will first target health workers and vulnerable people. Then, we have reserved 20,000 doses for future pilgrims who are preparing to go to the pilgrimage to Mecca. We have also reserved 3,000 doses for NGO staff working inside the country alongside IDPs [internally displaced persons]. "
The resident representative of the World Health Organization (WHO) in Burkina Faso was delighted with the arrival of these first doses of AstraZeneca vaccine. Professor Alimata Diarra-Nama reassured the country of the support of her institution in the fight against Covid-19: "We are delighted that this vaccine will prevent other deaths if eligible individuals go and take their two doses. AstraZeneca is an effective vaccine. "
These vaccine doses will be redeployed in the next few hours to secondary depots in the country's 13 health regions. The vaccination campaign against Covid-19 starts on June 2 and vaccination is voluntary," said the Minister of Health.