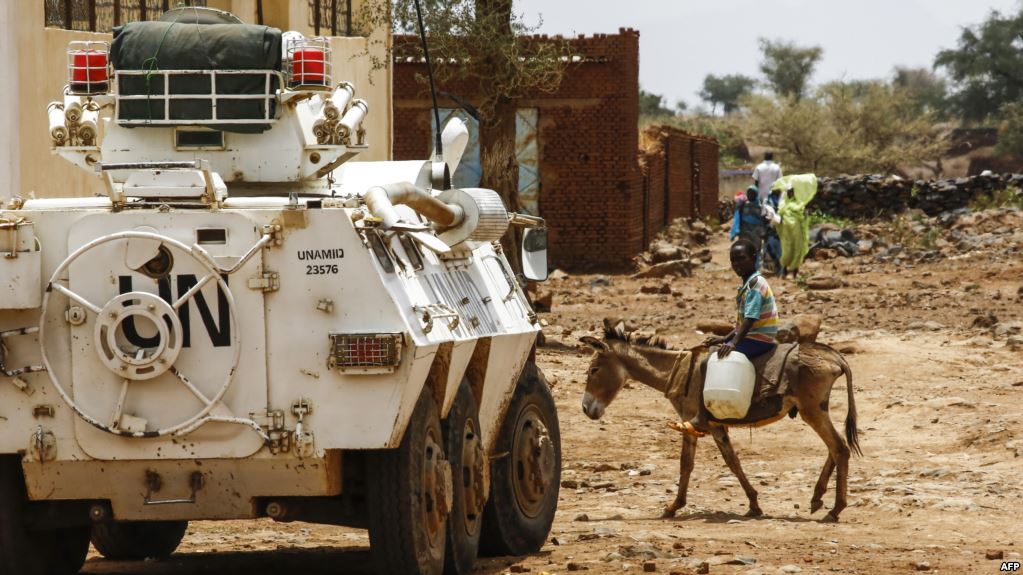 A precarious calm prevailed this day in South Darfur, located in southwestern Sudan, after clashes last week. The clashes between two opposing tribes left 36 people dead and about 40 injured, according to Sudan's official Suna Agency. Moussa Mahdi, governor of South Darfur State, said joint forces were dispatched Sunday to Umm Dafouk, the site of the clash near the border with the Central African Republic. These forces were able to intervene to separate the two tribes.
The clashes were between the African tribe Fallata and the Arab tribe al Ta'aiysha. A dispute over agricultural land was at the root of the clashes, according to the official agency.
A witness at the scene reported that the al Ta'aiysha tribe attacked Marmosso. The Fallata tribe retaliated by attacking Madoa. The clashes spread to Monjanlari, some 30 km from Umm Dafouk.
The local government has launched an investigation to determine who is responsible for these new and frequent clashes in the South Darfur region over land, water and grazing.
The recurrence of violence in Darfur is one of many challenges facing the transitional Sudanese government. Last April, 132 people died in tribal clashes in West Darfur. In January, another 250 died in similar fighting.
Since the withdrawal of the UN-African Union mission in Darfur at the end of 2020, these clashes have increased. In an effort to combat the increasing violence in South Darfur, the governor recently ordered that anyone carrying a knife or driving an unregistered vehicle be fined. The fine is 100,000 Sudanese pounds for the weapon and 300,000 for the vehicle.