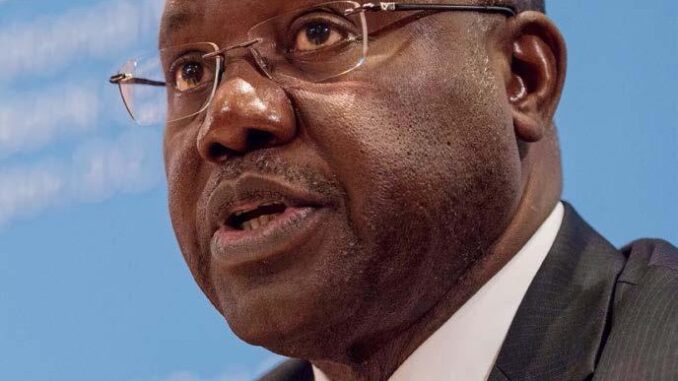 Some twenty high-ranking personalities, including former ministers and international civil servants, are calling for a dialogue that includes all of Chad's sons and daughters for a comprehensive peace. The call aims at the organization of sincere democratic elections to achieve lasting peace and invites those in power to be objective.
For the twenty or so personalities who signed the declaration, joined by more than three hundred others on the internet, the transition as conducted does not reassure Chadians.
The former minister and vice president of the African Development Bank, Bédoumra Kordjé, is one of the spokespersons for these personalities. "The current negotiations and attempts to set up the National Transitional Council, without a true consensus, are not only not a solution but will be a source of frustration and division of the country.
The transitional charter promulgated unilaterally last April, the day after the death of Idriss Déby Itno, must be reviewed, and its provisions do not allow for the participation of all in an equitable manner, these personalities argue. For the record, the charter defines the terms of the transition over a period of 18 months; a transition led by three bodies: the transitional military council, the national transitional council and the transitional government.
"The current charter of the Transitional Military Council must be revised immediately to include a provision on the organization of the inclusive and sovereign national conference," said Bédoumra Kordjé.
Chadians will be grateful to the Transitional Military Council if it takes into account the proposals listed in the appeal, add the authors of the appeal who say they fear a deterioration of the political climate.