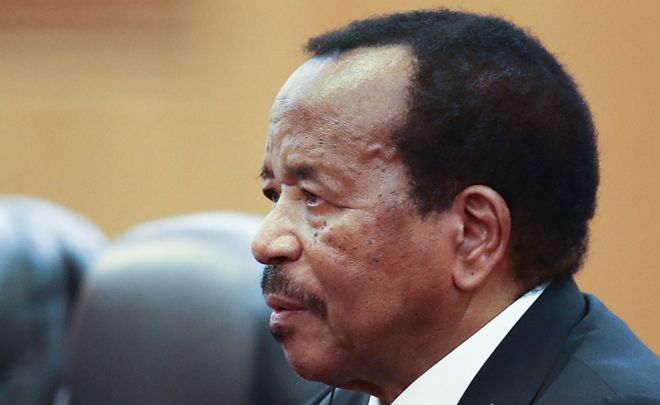 Whether they are ministries in Yaoundé or the headquarters of the largest employers' organization in Douala, the thieves do not shy away from anything. Burglaries that astonish and challenge more than one.
One of the most spectacular burglaries occurred just two days ago. On the night of June 7-8, the brand new building of the General Directorate of Taxes, located in the heart of the capital Yaoundé, was targeted by unorthodox visitors.
The Minister of Finance who made the announcement said in a statement that "several offices were ransacked in almost all eleven floors of the main tower. A police source close to the investigation revealed that tons of documents had been taken away and several other valuable items destroyed. The incredulous public still wonders how this could have happened in such a building considered ultra-secure, which is moreover a stone's throw from one of the main police stations of the city.
It was then learned that another burglary had taken place in another secure location, this time in Douala, at the headquarters of Gicam, the country's largest employers' organization. Its president announced that offices had been broken into. Documents were also taken and several items of damage were found.
What are these thugs looking for? Obviously, not money, but the desire to remove documents that could be harmful to some, say many observers.