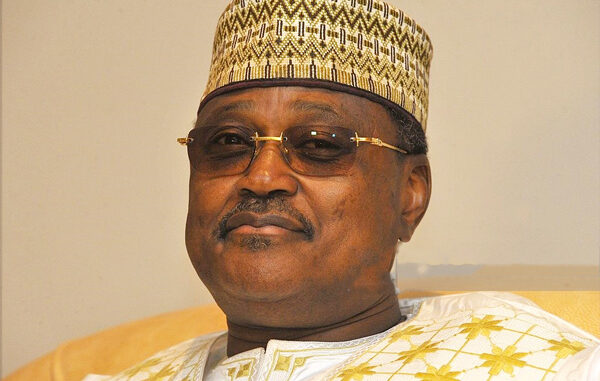 In Niamey, on the night of Friday 11 to Saturday 12 June, assailants attacked the residence of the President of the National Assembly, Seini Oumarou. Terrorist attack or crime of petty criminals in Niamey? Social networks are taking over the case. An investigation is underway.
Gunmen on motorcycles shot at National Guard officers at the home of National Assembly President Seini Oumarou. One guard was killed and another injured. The information, relayed on social networks, quickly made the rounds: "Terrorists have tried to assassinate the President of the National Assembly," read some posts. The investigation immediately opened is ongoing.
Security sources close to the investigation say that for there to be an attack, someone must be targeted. In the case of Seini Oumarou's home, the sources are clear: the motive was the 4 x 4 Foker vehicle parked in front of his residence. The first images of the video surveillance and the way the armed bandits operated prove that the President of the National Assembly was not the target.
On these images, we can clearly see the national guard flee to safety as soon as the first shots are fired, thus abandoning his post and the vehicle. It was without much difficulty that the armed bandits took possession of the vehicle. Unable to start the 4×4 for lack of a key, they fled before the arrival of other guards from inside the residence.
According to well-informed sources, it is the profile of the armed bandits that will guide the investigation. Is it a question of petty crime in Niamey or an external incursion to steal the pickup truck, they wonder. The weapon used is an AK 47, which is different from the AP used by petty criminals in Niamey.
For Ousseini Salatou, head of the communication unit of the President of the National Assembly, contacted by telephone by Sonia Rolley of the Africa Service, the assailants cannot be thieves in the classical sense. "Either they are really highwaymen who are operating in our villages, or they are jihadists," he explained.