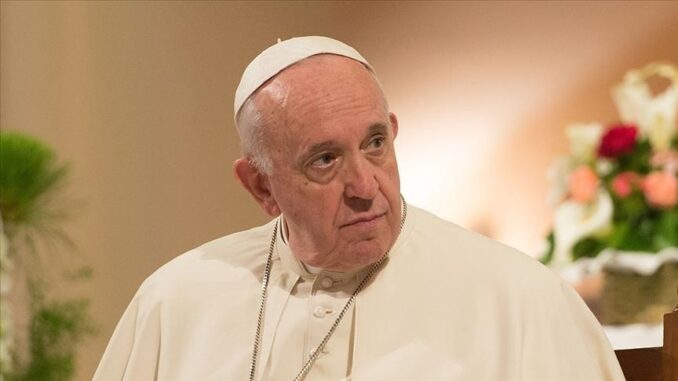 The humanitarian crisis in Tigray has Pope Francis concerned. In front of the faithful gathered in St. Peter's Square on Sunday, June 13, the pontiff called for an end to the violence in the region and for civilians to be spared from starvation.
Six months ago, as Ethiopian troops entered the war in Tigray, Pope Francis had already expressed his concern about the escalation in the region. This Sunday, the pontiff wanted to address the gravity of the humanitarian crisis.
"I am particularly close to the population of the Tigray region of Ethiopia, which is suffering from a serious humanitarian crisis that exposes the poorest to famine… There is famine today, there is hunger there! Let us pray for an immediate end to the violence, for food and health care for all, and for social harmony to be restored as soon as possible. "
According to UN humanitarian agencies, 350,000 people are in a state of famine in Tigray and 30,000 children are threatened with death if emergency food aid is not provided.
Without naming them, the Pope thanked all the humanitarian actors on the ground who are helping the civilian population.