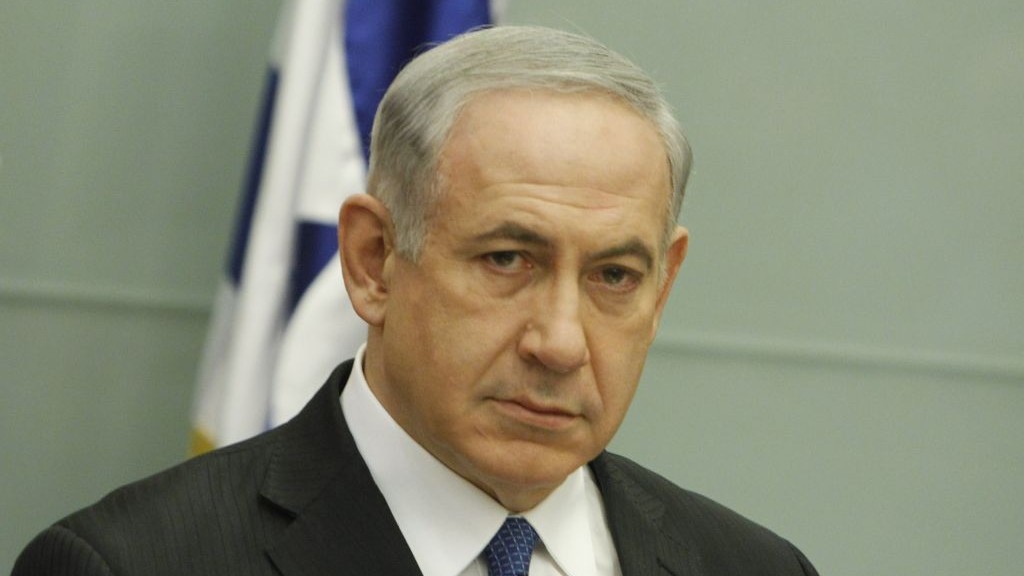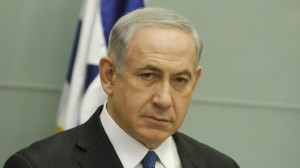 The diverging views between Palestinians and Israeli authorities in the ongoing secret negotiations have forced Secretary of State John Kerry to visit the region in a move the bridge their views. Both parties are accusing each other of lacking the determination to reach a peace deal. Palestine is unreceptive to Israel's settlement buildings while Tel Aviv claims that the Palestinian authorities hail terrorists as heroes.
John Kerry has been successful in bring them to the negotiation table but results have not been forthcoming. He stressed that he plans "to work with both sides more intensely in these next days to narrow the differences on a framework that will provide the agreed guidelines for permanent status negotiations". Optimistic Kerry said such an agreement will be a "significant breakthrough".
However, the negotiating parties continue to be pessimistic. Prime Minister Netanyahu questioned the "actions and words of Palestinian leaders" and accused the Palestinian Authority of "direct involvement… in terror".He stated that "there's growing doubt in Israel that the Palestinians are committed to peace". Palestinians consider the continuous announcements of new settlements as a threat to a definite peace deal with Israel.
Israel has released 4 prisoners, at the end of last month, alleged to be members of the Islamic Jihad from the West Bank city Bethlehem. The release was part of agreements of the ongoing talks. They were received with celebrations in Palestine and Netanyahu cited that "President Abbas embraced terrorists as heroes" quizzing the latter's determination for peace "when he embraces the perpetrators of terrorism and glorifies them as heroes?"
The Israeli Prime Minister urged Abbas to distance himself from "celebrating with terrorists and lead his people to peace."
John Kerry will meet Abbas after discussing with the Israelis.