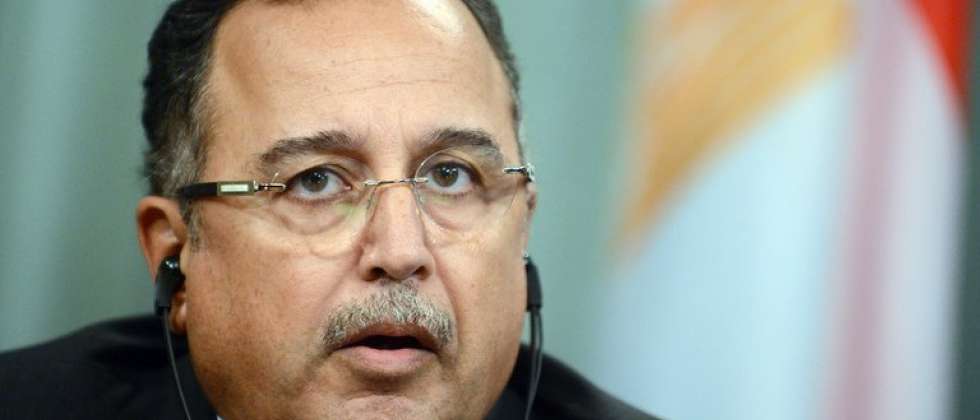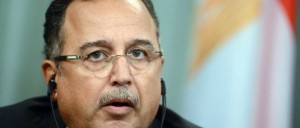 Egypt's foreign minister, Nabil Fahmi, is on a two-day working visit to Algeria where he met President Bouteflika. The minister delivered a message from his interim Head of State Adli Mansour. Fahmi's visit was not appreciated by an Islamist opposition group which termed the Egyptian interim government as a government that took power through a "terrorist coup".
Upon his arrival in Algeria on Sunday, Fahmi told reporters that his visit is part of constant dialogue between the two brotherly countries linked by common regional and international interests.
During talks with Bouteflika, which were also attended by Algerian Foreign Minister Ramtane Lamamra, matters regarding the enhancement of bilateral relations and issues of common interest especially in the Middle East and Africa were also dwelled on.The minister also met with the Prime Minister Abdelmalek Sellal.
Both countries are gearing up for elections. President Bouteflika is expected to run for president despite his ailing health. Egypt on the other hand is preparing to approve its new constitution before organizing new elections.
However, some of the Islamist opposition groups are not happy with the Egyptian Foreign Minister's visit to Algeria. Ali Belhadj, the deputy leader of the dissolved Islamic Salvation Front, stated that the Algerian people "will undoubtedly not welcome a minister installed by a 'terrorist coup'". Belhaj, a strong advocate of the Muslim Brotherhood in Libya, said they surprise welcome for the minister who is part of a despotic regime that practices terrorism in the name of the law.
The removal of President Morsi by the military and setting up of an interim government has forced the supporters of the Muslim Brotherhood to question the legitimacy of the government. Algeria has maintained that it recognizes states, not regimes nor governments.