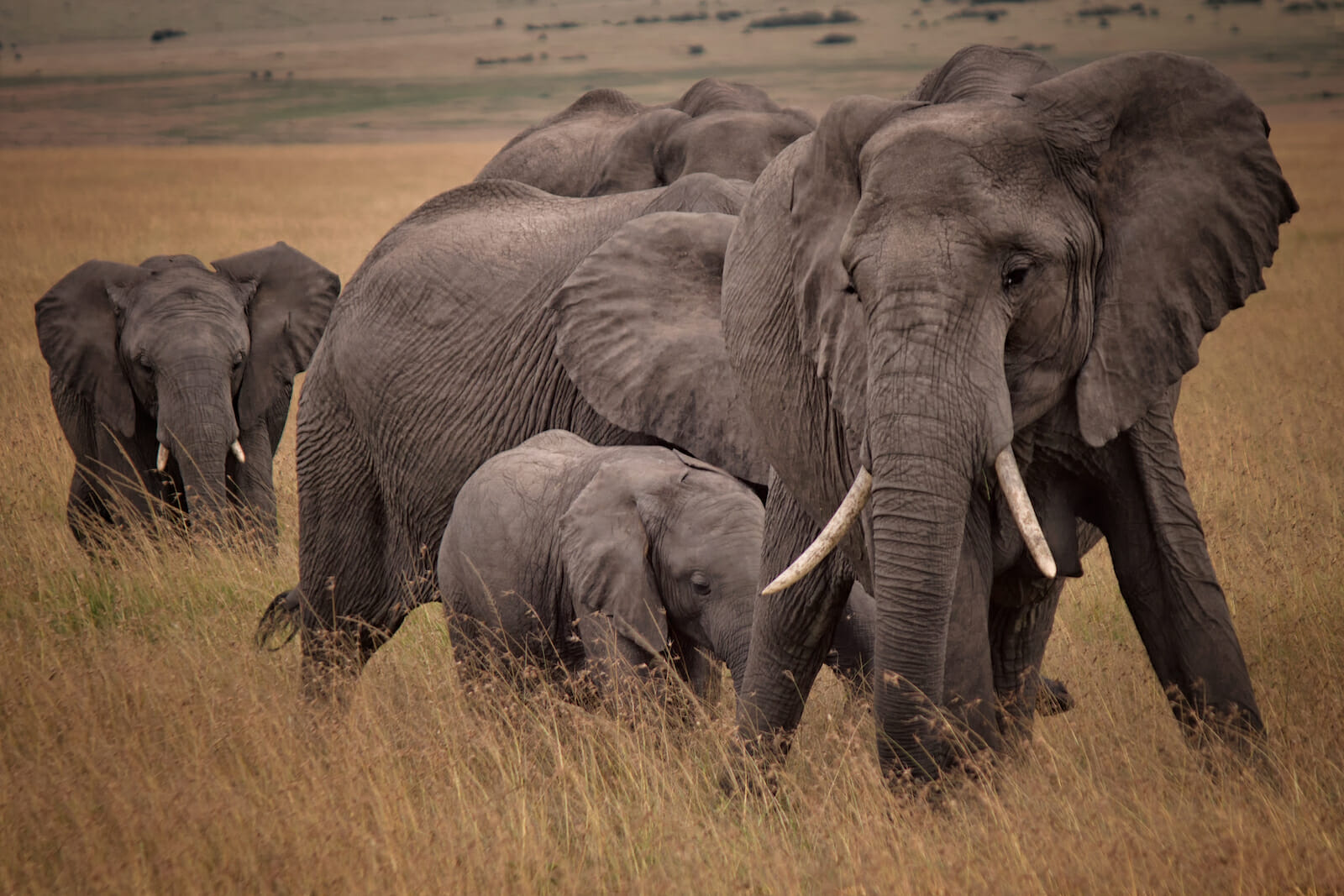 In an article yesterday entitled 'A herd of elephants will fly from England to Kenya', we were announcing the project of the Aspinall Foundation to release more than ten elephants in Kenya. The animals are currently in an animal park in Kent, south-east England.
Surprisingly Kenya's Tourism Ministry says that it was not "contacted or consulted" about a plan by a UK charity to relocate 13 elephants to the country.
On Tuesday, many outlets reported on the plan by animal conservation group The Aspinall Foundation to fly the creatures to southern Kenya and reintroduce them to the wild.
"As happy as they are in Kent, they don't belong here," Foundation chairman Damian Aspinall said.
But, citing an article in the British Daily Mail newspaper, Kenya's Tourism Ministry said it noted the issue "with concern":
"Relocation and rehabilitation of an animal from a zoo is not easy and is an expensive affair," the ministry said in its statement.
In response the Aspinall Foundation said it found the statement "perplexing", saying they had been in discussion with the Kenyan government since last year.