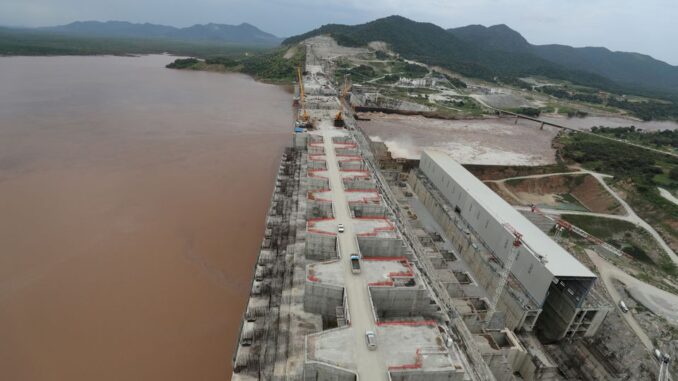 On Thursday, July 8, the United Nations pushed Egypt, Ethiopia and Sudan to resume negotiations on the Great Renaissance Dam on the Nile, under the aegis of the African Union. Egypt would have liked the UN Security Council to take up the matter, but the 15 members unanimously invited them to reconsider concessions in order to resolve the situation as soon as possible.
The director of the United Nations Environment Programme immediately assured us that an agreement on the Renaissance Dam could be reached. In turn, the 15 members of the Security Council agreed, even going so far as to offer logistical assistance in organizing talks – a Russian proposal – or sharing experience – a Mexican proposal.
And they all called for African Union (AU) supervision, as the regional organization is best placed to monitor the situation. However, Egypt was concerned, no longer believing in AU mediation, which it said had been stalled for a year. It asked the Council to consider a draft resolution proposed by Tunisia, which demands a settlement of the conflict within six months, a halt to the filling of the dam by Ethiopia and the inclusion of the issue on the Security Council's agenda.
Sudan has asked for help in finding a legally binding agreement. Silence would be interpreted as a green light for Addis Ababa to continue filling the dam reservoir. Ethiopia, for its part, has simply stated that the conflict does not threaten international peace and security and therefore does not need to be discussed in the Security Council.