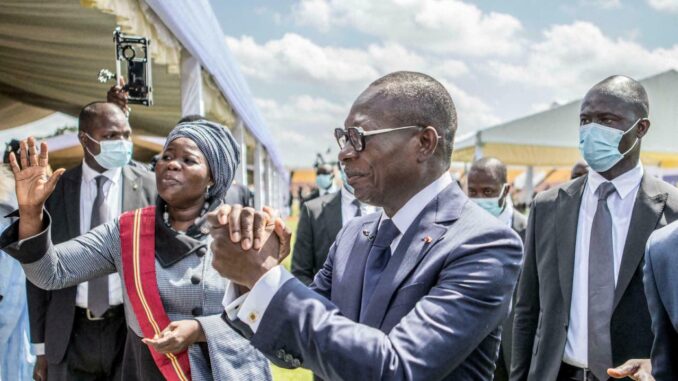 The president of Benin Patrice Talon, re-elected on April 11, promises to step down in 2026, at the end of his current, second term. Patrice Talon made this commitment to several African civil society organizations on July 10.
Mandates should be limited, said Patrice Griffe. When you weigh the pros and cons, the evidence is clear. Restrictive conditions favor the people in every way, rather than leaving both in power forever. You are absolutely right to advocate for work-study. I care about it fully and I promise to advocate for it, to witness it."
The Beninese president chose the time and place to make this promise: the Citizens' Summit for Democracy, Good Governance and Variety. To understand: the limitation of the mandates of the heads of state of the ECOWAS countries. Organized by several NGOs such as Togo Debout and Tournons la page, the event began on Thursday July 8 and lasted until Sunday July 11.
Patrice Talon went back to work on Saturday and promised not to break the lock of the Beninese constitution, which limits the number of five-year terms to two.