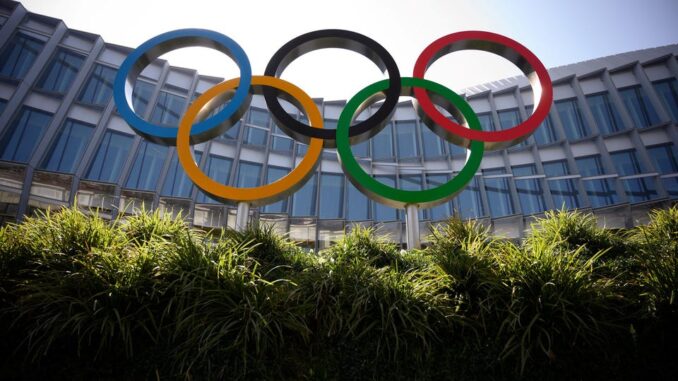 Ugandan weightlifter Julius Ssekitoleko disappeared after failing to show up shortly after noon local time for a Covid-19 test, local Japanese authorities announced Friday.
The 20-year-old athlete disappeared from the hotel in Izumisano, near Osaka (west) where he was staying with his group, announced in a statement by the authorities of the municipality that hosts their base camp.
The young athlete was last seen in his hotel by his compatriots shortly after midnight on Thursday night, said local authorities, who notified the police.
Julius Ssekitoleko was on a waiting list for the Olympics but recently lost all hope of participating because of Olympic quotas. He was to return soon to his country.
He was part of the first group of nine Ugandan athletes, coaches and managers who arrived in Japan in mid-June, two of whose non-athletic members tested positive for the coronavirus shortly thereafter. The entire group had to undergo quarantine afterwards.
Salim Musoke Ssenkungu, president of the Uganda Weightlifting Federation, told AFP that Ssekitoleko, 20, had trained "very hard" for his first Olympic weightlifting competition, but was told this week that he would not be allowed to compete.
"He was competing in the 61-kilogram category, but was advised to move to the 67-kilogram event for undetermined administrative reasons," Ssenkungu said.
Although he has only recently entered senior competition, Ssekitoleko has significant international experience, having competed in Côte d'Ivoire, Kenya and Egypt.
He began training at his local gym in Kampala, the capital of Uganda, when he was just 15 years old. Showing potential, he was welcomed to the Kisugu Unified Gym, where he is known as "Sseki."
"He didn't come from a wealthy family, so it took a lot of perseverance and energy for him to succeed," Ssenkungu said.