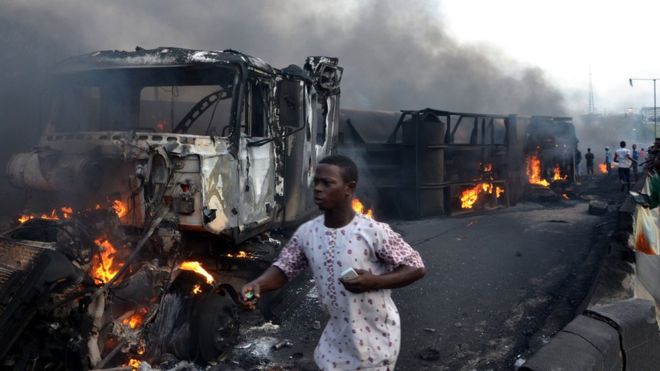 The Nigerien army lost 19 Special Forces soldiers securing the Torodi area between Niger and the Burkina Faso border. Two ambushes were set up by armed men. The Tri-border area, particularly the Tourist Park region, is regularly subject to terrorist attacks. For the past 48 hours, the army has been combing this area.
These soldiers were on a resupply mission for the Boni outpost in the Torodi area when they were ambushed by unidentified gunmen.
According to a national defense press release, the death toll was very high: 15 soldiers, mostly gendarmes, were killed, seven were wounded, and six were missing. This toll was later increased by the Minister of Defense to 19 dead and one civilian. These dead soldiers are all from Operation Saki II, the special forces that secure this tri-border area, about 100 km southwest of Niamey.
Since yesterday, ground and air sweeps have been underway to locate and neutralize jihadists, who swarm in this forested area from Park W to the border with Burkina Faso, a dangerous area where jihadist attacks are regular. About two months ago, Chinese technicians who were prospecting for gold were kidnapped. Stalked on both sides of the Burkina Faso and Niger borders, the jihadists, despite the losses they suffer from the two armies, still retain their capacity to cause harm by planting IEDs.