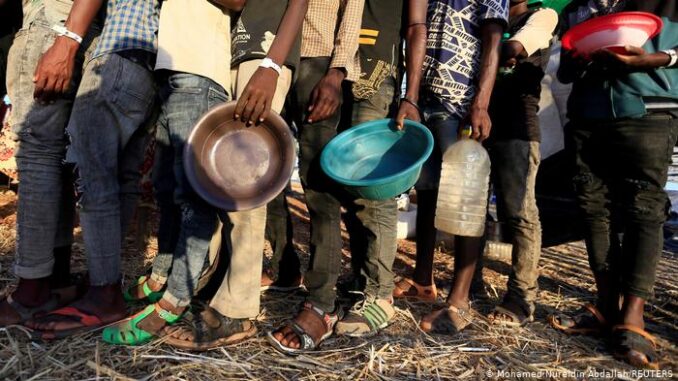 The United Nations on Tuesday condemned the Ethiopian government's "dangerous" accusations of bias against aid workers in Tigray, a war-torn region where food aid is struggling to arrive despite famine.
The government has in the past accused aid workers of siding with rebel forces from the Tigray People's Liberation Front (TPLF) and even arming them.
"The widespread accusations against humanitarian workers must stop," said Martin Griffiths, the UN Under-Secretary-General for Humanitarian Affairs, at a press conference in Addis Ababa.
"They are unfair, they are counterproductive, they need to be backed up by evidence if there is any, and frankly, it is dangerous," he added, on the last of his six-day visit to Ethiopia, his first trip since his appointment.
A government official, Redwan Hussein, last month accused some NGOs of "arming the other side", referring to the TPLF, but without giving further details.