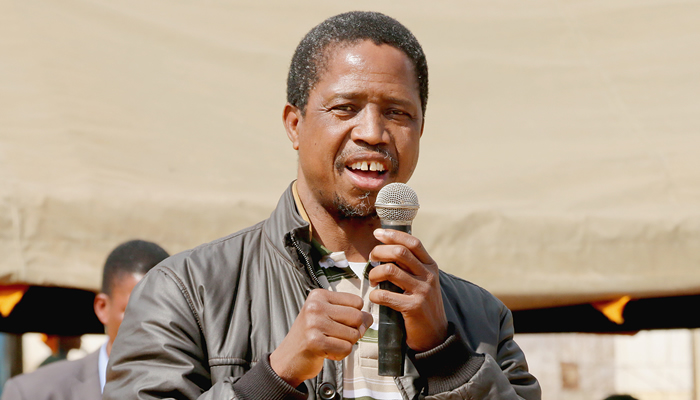 Zambians go to the polls today to choose a new president, parliament and local representatives in a general election that analysts say will be a test for one of Africa's pillars of democracy.
President Edgar Lungu, 64, will face stiff competition from a familiar opponent, Hakainde Hichilema, 59, one of 15 opposition candidates. Among the contenders, there is only one woman: Chishala Kateka of the New Heritage Party.
Analysts predict a close race to determine the country's political future, and a run-off election could be held if no candidate receives more than 50 per cent of the votes cast. In the run-up to the election, violent clashes occurred between supporters of the two main parties – the ruling Patriotic Front and the opposition United Party for National Development. Two people were killed in one of the clashes. Police were deployed to maintain order and prevent violence during the election.
For its part, the electoral commission says it is ready to manage transparent and credible elections despite recent challenges. Officials say they have made all arrangements even in the event of a runoff. Antonio Mwanza, spokesman for the Patriotic Front, said the party will respect the election results regardless of the outcome.