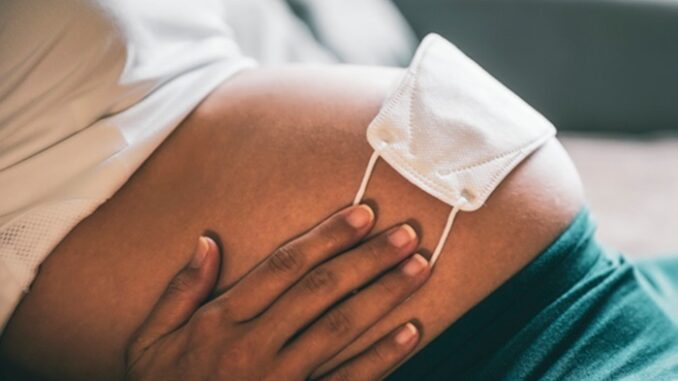 Teenage pregnancies, and even pre-teen pregnancies, have exploded in South Africa since the coronavirus pandemic, according to Save the Children, citing a 60% increase in the Johannesburg area.
New statistics published by the Department of Health in Gauteng province, where a quarter of South Africans live around Johannesburg and the capital Pretoria, show that more than 23,000 minors gave birth between April 2020 and March 2021, 934 of whom were under the age of fourteen.
"Seeing a child turn into a mother is heartbreaking. Children need to be children, not give birth to them. It's especially heartbreaking to learn that so many of the girls who gave birth last year were barely teenagers," notes Save the Children's health and nutrition officer, Marumo Sekgobela.
The pandemic risks "irreversible setbacks and lost progress" for young girls, he said, calling on authorities to facilitate the dissemination of vital information on contraception and protection against STDs. South African adolescents do not have sufficient sexual education, the association notes, nor access to "affordable and appropriate" health services.