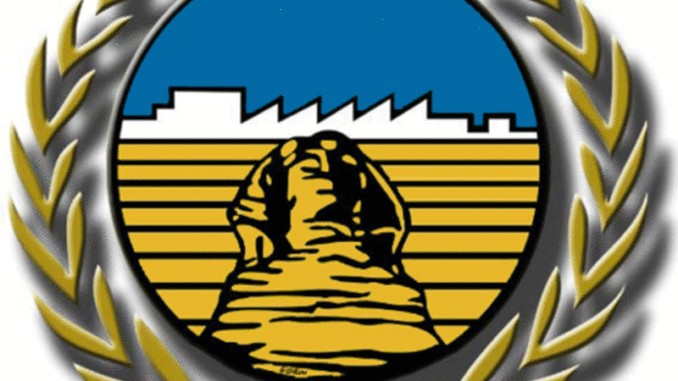 The Arab Contractors, an Egyptian regional and massive construction and contracting company, has said it has been awarded a road construction contract worth €110 million in the Democratic Republic of Congo.
Sayed Farouk, the President of the company, Al Mal Newspaper notes, revealed that the project includes construction of a road 150 km long, three bridges of different lengths for road intersections, as well as the construction of 33 industrial works to drain rainwater and protect the road.
European Development Fund, Farouk added, will fund the road that links provinces of Kamuisha and Kanga. The new contract is latest project in the African country by the Egyptian company. The construction firm had recently started implementing a project to construct and furnish the building of the Congolese Ministry of National Defense in the capital Kinshasa won through a tender.
It is also currently completing the implementation of the Pachamba-Lwangi road and a number of internal roads in the city of Kinshasa, as well as the development of the network and the water station in the city of Uvira, Al Mal Newspaper reports.