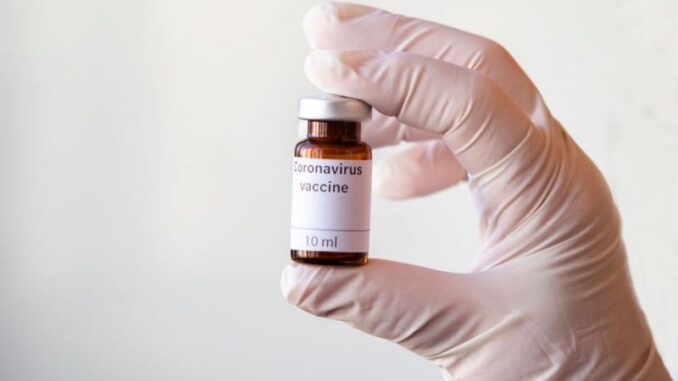 The Congolese government received on Friday, August 27, a batch of 302,400 doses of Johnson & Johnson vaccine, a donation from the U.S. government. The Republic of Congo intends to accelerate its vaccination campaign against Covid-19 to reach as many people as possible.
This donation comes at a time when the Congo is in the midst of a vaccination campaign. The Johnson & Johnson doses will also help solve the problem of vaccine diversity as requested by some of the population.
"There is no vaccination without a quality vaccine. These new vaccines solve the problem of vaccine diversity. Many of our compatriots did not want to take the two types of vaccines we have on hand," explained Colonel Alexis Mourou-Mouyoka, Director of the Expanded Program on Immunization.
Congo still had only two vaccines, the Russian Sputnik V and the Chinese Sinopharm. Prime Minister Anatole Collinet Makosso recently reported in the media that more than 500,000 people have already been vaccinated in the country.
With the arrival of the Johnson & Johnson doses, Congo hopes to increase the number of vaccinated people to finally reach its goal of herd immunity.
For the U.S. Embassy in Brazzaville, this is a logical aid in this period of pandemic. Congo has recorded more than 13,500 cases of coronavirus, including 183 deaths.