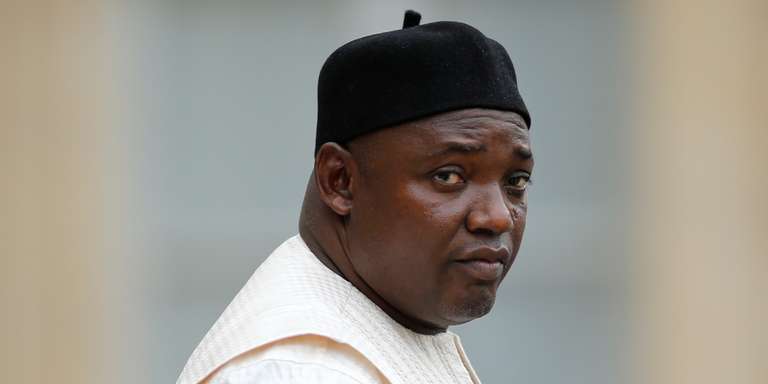 Gambia announced that it has blocked all flights to repatriate migrants from European Union countries, a politically sensitive issue in the small West African country that says it cannot reintegrate the new arrivals.
The decision comes ahead of a presidential election scheduled for December. It is being interpreted by some as an attempt by the government to win votes.
With a population of about two million, Gambia, a former British colony, is the smallest country on the African continent and lies on either side of the river that gave it its name.
It has a long tradition of migration. Some 118,000 Gambians live abroad and remittances to their country account for more than 20 per cent of gross domestic product, according to the International Organization for Migration (IOM).
The Gambian government announced this week that it would block all flights to repatriate migrants from European Union (EU) member countries, while Germany was preparing to deport many Gambians.
Gambian Foreign Ministry spokesman Saikou Ceesay said that the government made the decision in June because the return of large numbers of migrants would cause a "social revolt" in the country.
"We are trying to consolidate the peace, stability and democracy we have in the country," he said.