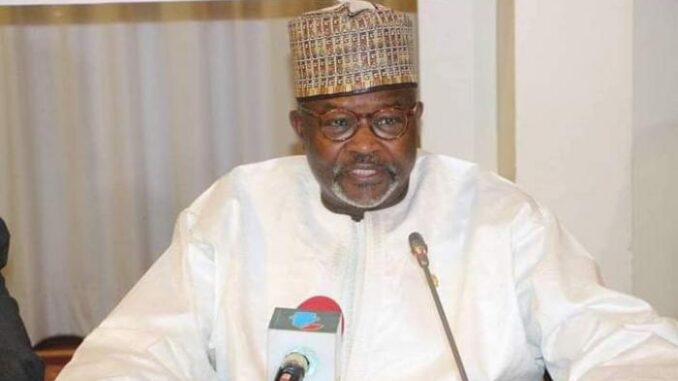 The political class is in mourning after the death of the Ombudsman of the Republic, Alioune Badara Cissé. He died on Saturday 28 August in Dakar, at the age of 63. A fellow traveler and head of diplomacy of President Macky Sall, he co-founded with him the Alliance for the Republic, the party of the Head of State.
Alioune Badara Cissé's last high-profile public appearance was on March 7, 2021, when riots were shaking the country. As Mediator of the Republic, he called on President Macky Sall to speak out, to listen to Senegalese youth and warned against an escalation of violence.
Born in 1958, this politician from Saint-Louis first had several responsibilities under President Abdoulaye Wade. Among the first companions of Macky Sall, he was his chief of staff when the latter was Prime Minister. He accompanied him in the break with Abdoulaye Wade to create the Alliance for the Republic (APR).
Alioune Badara Cissé actively participated in the victory in 2012 of the current president. But after seven months at the head of the Ministry of Foreign Affairs, he was dismissed. "He was more a man of law than a man of politics. He did not hesitate to tell the truth and was outspoken," says Ogo Seck, a professor at the University of Saint-Louis, who explains the break between the two men.
At the age of 63, Alioune Badara Cissé still had enormous political ambitions, says journalist and teacher Pape Sadio Thiam, who believes he had the stature of a potential future president of the Republic.