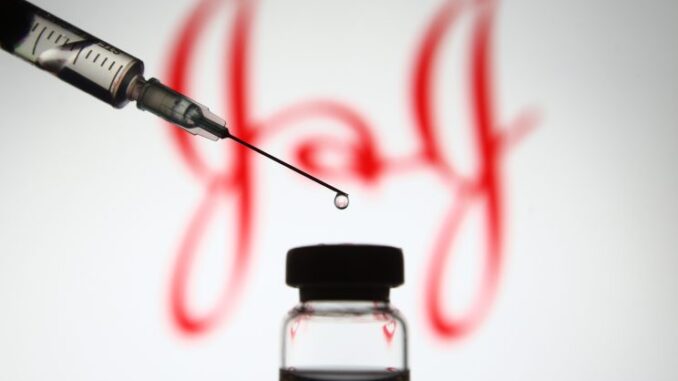 This is a trial program, named Imbokodo, which started in 2017 in five southern African countries. Due to lack of conclusive results, "the Imbokodo trial will not continue," the U.S. pharmaceutical company announced in a statement.
This is a major disappointment in the fight against this disease that affects 38 million people worldwide, many of them on the African continent, and against which the search for a vaccine has been unsuccessful for decades. The Johnson & Johnson group abandons its Imbokodo program.
This trial program is collaboration between the American pharmaceutical group, the Bill and Melinda Gates Foundation and the South African government.
As many as 2,600 young women between the ages of 18 and 35 from Malawi, Mozambique, Zambia, South Africa and Zimbabwe participated in the trial. Half of them received multiple injections of the candidate vaccine; the other half received a placebo, a drug with no active ingredient.