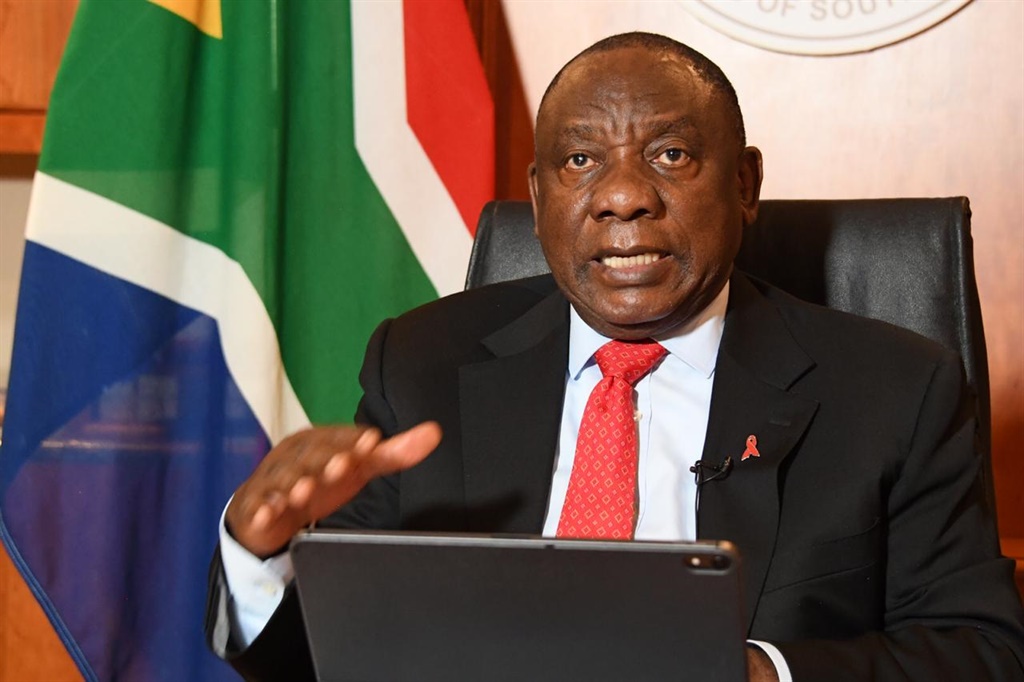 South Africa's Constitutional Court ordered on Friday that this year's local elections must be held between October 27 and November 1.
The court action was brought by the Electoral Commission, which wanted to postpone the election until 2022. It was based on the recommendation of a retired judge who had determined, after a study, that it would take time to register voters.
Meanwhile, Minister of Cooperative Governance and Traditional Affairs Nkosazana Dlamini-Zuma, who oversees the country's elections, had decided that this year's poll should be held on October 27.
The date set by the minister is "unconstitutional, null and void," South Africa's highest court ruled in the three-page ruling published online.
The court also orders the electoral commission to determine "within three days" whether it is "practically possible to hold a voter registration weekend. If the commission determines that a voter registration weekend can be held, it must do so and Dlamini-Zuma will have three days to announce the exact date of the elections.
If, on the other hand, the electoral commission finds that it cannot register voters, the minister has until September 10, 2021, to announce the exact date of the elections.