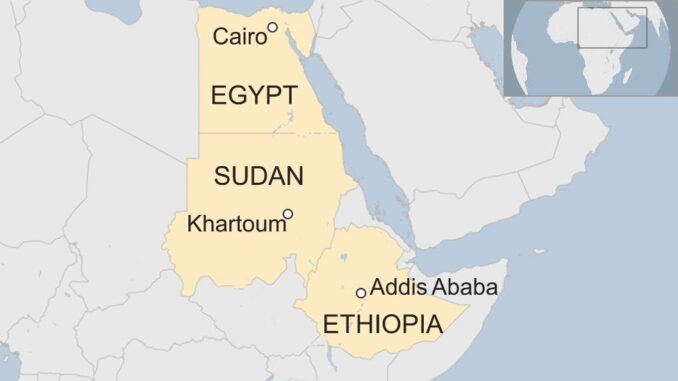 Sudanese authorities seized a large shipment of weapons at Khartoum airport on Sunday from Addis Ababa, the capital of neighboring Ethiopia. Sudanese customs got their hands on 72 boxes loaded with guns, ammunition and night vision goggles, according to Suna, the official news agency. An investigation has been launched by the Omar al-Bashir regime's dismantling committee.
The investigative committee believes it is very likely that these weapons were intended for supporters of the former regime "with the aim of preventing the country's transition to a democratic state.
For more than two years, these rifles and ammunition have been under the control of the Ethiopian authorities who, overnight, finally authorized their shipment to Khartoum on a passenger plane.
In a statement issued on Monday, Ethiopian Airlines formally denied the Sudanese accusations. According to them, it is a perfectly legal shipment, including simple hunting rifles. The company says it has all the documents to prove it.
It is difficult to know what is going on in this case as the investigation has only just begun. What is certain is that this controversial arms seizure comes at a time of tension between Sudan and Ethiopia.