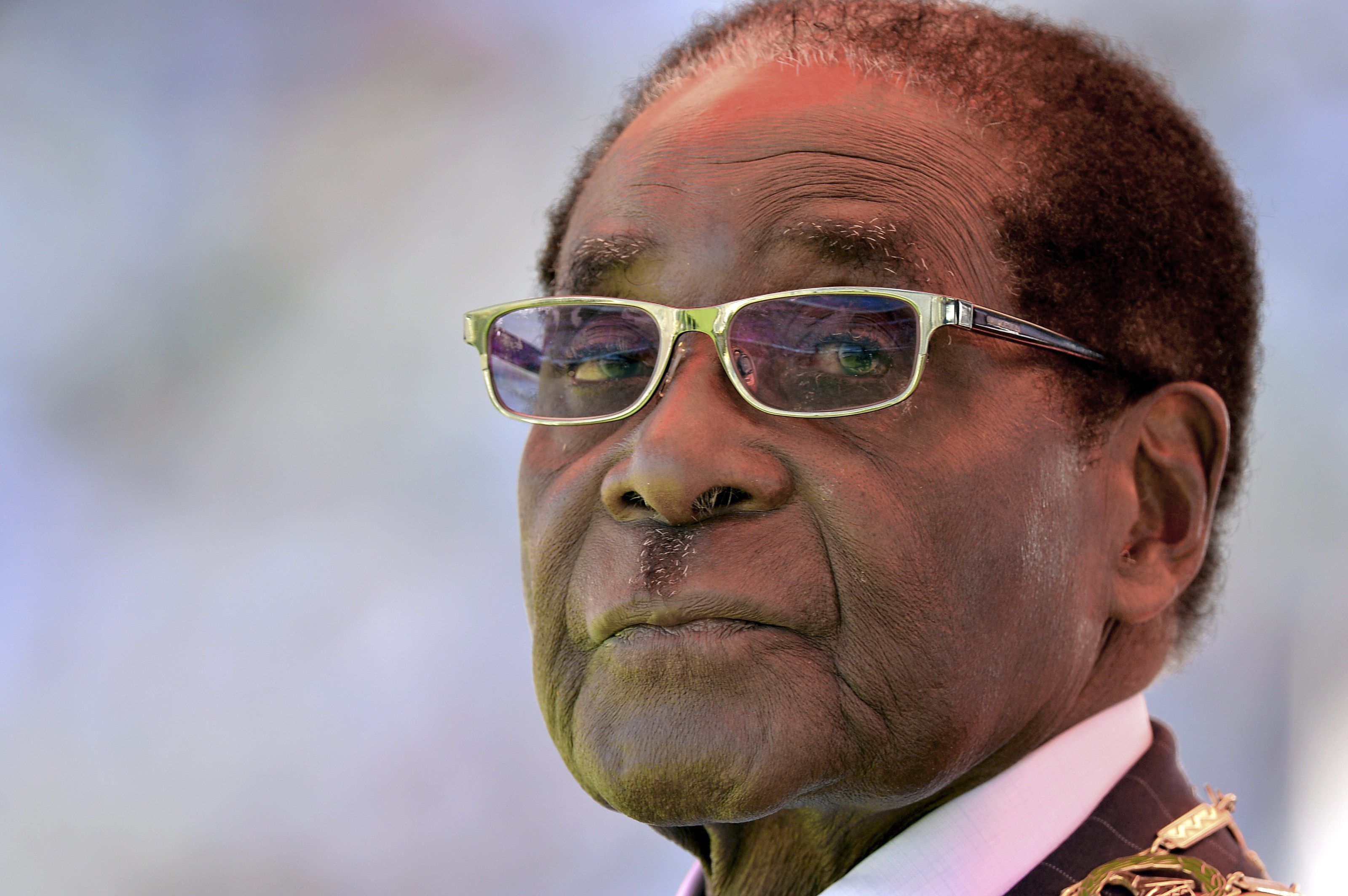 A Zimbabwean court has ordered that the remains of the late President Robert Mugabe be exhumed for reburial at the National Heroes' Acres shrine in the capital Harare.
The decision follows a controversy between the former president's widow, Grace Mugabe, and traditional leaders.
The traditional authorities felt that the former first lady had violated custom by burying the late president in a family plot.
The government of Zimbabwe supported the position of the traditional authorities, arguing that the former president should be buried in a special mausoleum in Heroes' Acre, reserved for those who, like Mr. Mugabe, had fought for the independence of the former Rhodesia.
The family rejected this request, saying that the former president had wanted to be buried near his late mother's grave. In the end, the traditional authorities fined Mrs. Mugabe five cattle and a goat. Grace Mugabe felt aggrieved and appealed to the courts.
Robert Gabriel Mugabe was the first Prime Minister of Zimbabwe, before becoming President. He remained in power from 1987 to 2017, when he was ousted by a military coup. He died two years later in 2019 at the age of 95.