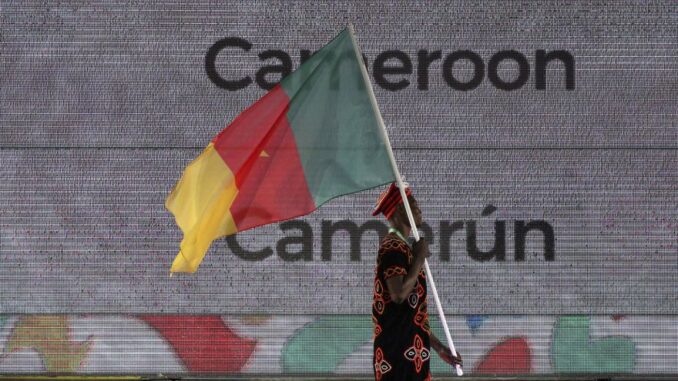 Ibrahim Mbombo Njoya, 83, died on Monday 27 September in a Paris hospital where he was evacuated a few days ago. This pillar of President Biya's regime had a long political and administrative career, crowned by his enthronement as King of the Bamoun.
He was reputed to be one of the most influential personalities in Cameroon, one of the last and faithful friends of President Paul Biya.
Ibrahim Mbombo Njoya was born in October 1937 in Foumban, a township in western Cameroon. He graduated from the Institute of Administrative Studies in Dakar and joined the Cameroonian administration in 1958, two years before Cameroon gained independence. He was then secretary to the High Commissioner of the French Republic in Cameroon.
His administrative career has been an eternal ascent. He has, for example, headed seven ministerial departments including Territorial Administration, Information and Culture, among others. He has also served as Cameroon's ambassador to Equatorial Guinea and Egypt.
In 1992, his life changed with the death of his father Seidou Njimouluh Njoya. He succeeded him to the throne of the Bamoun Sultanate. He thus became the 19th in the line of Bamoun kings. He had to leave his ministerial functions before assuming his duties as king of this important traditional chieftaincy, one of the oldest and most powerful in the country.
Politically, Ibrahim Mbombo Njoya was an influential member of the UNC, the party created by Ahmadou Ahidjo, the first president of the Republic of Cameroon. But even more so in the CPDM of Paul Biya, of which he was a member of the central committee and the political bureau. He was listened to and respected by President Biya to whom he remained faithful until his death. However, he did not have his tongue in his pocket. He called for a transition to presidential term limits to resolve the many conflicts in the country.