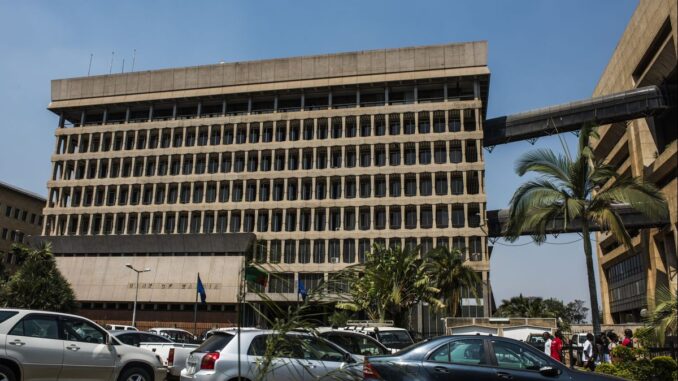 Zambia's new president, Hakainde Hichilema, who came to power at the end of August, on Monday recalled to his post the former governor of the country's Central bank, who was dismissed last year by his predecessor under disputed conditions.
Regularly accused of authoritarian drift by his opponents, the previous Zambian president Edgar Lungu had dismissed in August 2020, three years before the end of his term and without a word of explanation, the respected governor of the central bank of the country Denny Kalyalya, to replace him by one of the members of his government.
However, this decision earned him the ire of South African Finance Minister Tito Mboweni, who immediately challenged him on Twitter to justify his decision, causing a diplomatic incident between the two countries.
"African presidents must put an end to these insane practices that consist of waking up in the morning and dismissing the governor of their central bank," Mboweni said.
The departure also led the international Monetary Fund (IMF) to warn the country against undermining the "independence and credibility" of the central bank. The return of Mr. Kalyalya, a renowned economist and former World Bank director, comes at a time when Zambia is engaged in negotiations with the IMF over a bailout program.