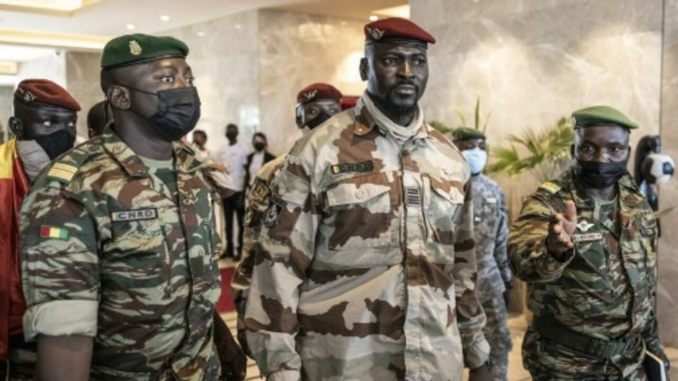 The charter, which will apply until a new Guinean Constitution is in place, was unveiled Monday night. It sets out the legal framework for the transition period, the duration of which has not yet been determined.
The document, which specifies the missions and duties of the various bodies, imposes a minimum of 30 percent of women in each group appointed to the CNT.
But one measure attracts attention: all persons participating in the transition will be banned from running in the next national and local elections, starting with the leader of the coup plotters and current head of state, Lieutenant Colonel Mamady Doumbouya. "This provision is not subject to revision," the text said.
As promised by the CNRD, members of the government and heads of institutions under the regime of ousted President Alpha Conde are excluded from the transition, the duration of which will be determined by the CNT and the nation's active forces.