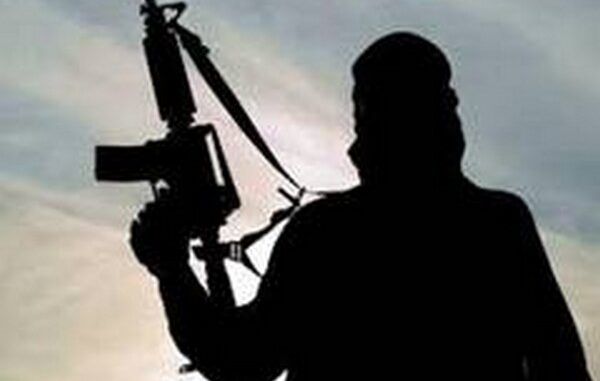 An attack attributed to jihadists plunged the Malian army into mourning on Tuesday on the vital Bamako-Kayes road in western Mali. A convoy of a mining company secured by the Malian Armed Forces was attacked by jihadists. Five Malian gendarmes were killed and others wounded. The Malian army claims to have "neutralized" four jihadists.
The location of the attack is far from central and northern Mali, where jihadists traditionally operate. The Bamako-Kayes axis is vital to Mali's economy and goods.
Analysts believe that the jihadists now seem intent on occupying western Mali in an attempt to economically strangle the country. In addition to the road to Senegal, important mining companies are located in this same region.
As to the exact identity of the jihadists who carried out the attack on the Malian Armed Forces who were securing a company's equipment, several security sources point to supporters of the radical preacher Amadou Kouffa from central Mali, allied with Iyad Ag Ghali who in the north is the head of the jihadists having formed an alliance with Aqmi.
Faced with the threat of these armed men settling on National Route 1, Mali's security forces decided to strengthen their security arrangements.